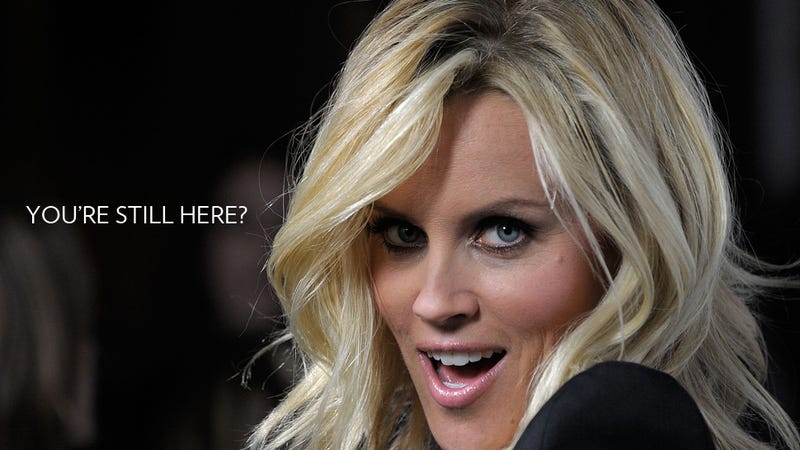 One weird thing about celebrity (and there are several) is that there's this underlying notion that fame is only for those who truly deserve it, as though it's some kind of honorable reward we bestow upon people for talent. But prestige and fame are two different animals, which has only become more and more clear in this age of reality television and social media, wherein regular, everyday people are starring on our favorite TV shows and big-time pop and movie stars are interacting with nobodies on Twitter. Fame is up for grabs for anyone who wants it badly enough. But while it's easy to get famous, there seems to be an art to staying famous.
20.) Tan Mom
Fame Claim: Subject of a local evening news story
Fame Cling: After emerging from the UV rays of her tanning bed to step into the national spotlight in 2012 when her parenting techniques were questioned on a criminal level (she was eventually cleared on all charges), Patricia Krentcil—known by her stage name: Tan Mom—has amazingly carved out a career for herself in the entertainment industry, with tabloid features, sloppy club appearances, and topless modeling. She's also now a recording artist and a film producer working on a biopic about herself.
Fame Clinch: Gay men. Although it's unclear whether or not Tan Mom is even aware of her own campiness enough to exploit it to a gay male audience, she seems to be doing it well either way, even taking a (non-sex) role in a gay porno.