On last night's episode, Talbot was very direct, telling Eric: "I'm bored. Take off your clothes."
If you love how Talbot gets straight to the point, you'll like this "take off your clothes" mp3, which you can download here, here or here.
Later, there was some hot hot sex. "Turn over." "Oh, yes, daddy." Unfortunately, it ended badly for poor, flippant, neglected Talbot. Sniff.

Still: Yum.
Meanwhile, in other hot hot news, Alcide is hot. Hot hot hot. Sookie said, "I f I knew what was best for me, I would have fallen in love with someone like you." And I, alone on my couch, yelled, "Damn right!"
Other moments of note:
"She's a cunt." "But she's a special cunt."
"The dumb bitches always end up dead."
"TV is all faggots and murderers and hoes, Jesus. Where the clicker?"
"Jessica, it's over." "No way." "Way."
G/O Media may get a commission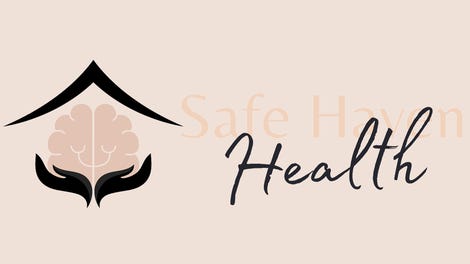 Addiction counseling
Safe Haven Health
(Then Bill went home to listen to his Dashboard Confessional/Smiths/My Chemical Romance iTunes mix, called "Depression Central.")
"Waving a kitchen knife is a hell of a way to show you care."
Debbie and Sookie's TNT smackdown. They were both super scary and totally tough!
"You fuck vampires and werewolves cuz your own kind rejects you."
Russell's distractingly bad hairpiece.
I'll trade you the red one for the blonde one."
Bill and Sookie makeout: Boo.
Sookie fucking the shit out of Bill? Hmm.
Earlier: True Blood: Girlfriend In A Coma
True Blood: Will You Be My Vampire Bride?
True Blood Heals Heartbreak With A Hot Hunk O' Werewolf
True Blood: Vampire Sex Is Twisted
True Blood: Big Foot, Nazis, And Tender Moments
True Blood: "Conscience Off, Dick On"