Who knew suffering from severe blood loss could be so fun?

On last night's episode of True Blood, while unconscious, Sookie visited a magical place, perhaps in the Hollywood Hills, with a grotto not unlike Hugh Hefner's at the Playboy Mansion, where scantily clad nymph-like Burning Man enthusiasts were having a hippie ren faire rave, and one chick named Claudine encouraged Sooks to drink the glowing Kool-Aid, as Timothy Leary, reclining under a nearby tree, witnessed the frolicking and giggled.
Other moments of note:
Poor Lorena went out like a Bjork song: A fountain of blood in the shape of a girl.
G/O Media may get a commission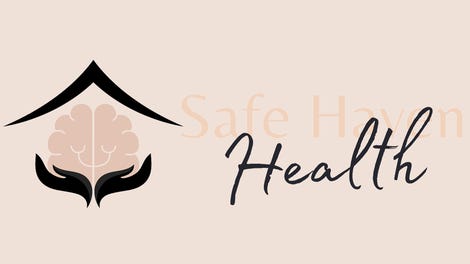 Addiction counseling
Safe Haven Health
Jason Stackhouse in boxers did not, repeat, did not have an erection. (Why am I powerless against his dumb hotness?!?!)
"I bet you a hundred to one her middle name is meth."
"I want to be your girlfriend. And I really want you to taste my biscuits."
Sam as a pit bull with big cajones.
Bill's starved ravishing of Sookie, which came off as rape. The vampire myth is laden with sexual imagery — all those innocent, white-nightgown-clad women being penetrated in the night — but these days, the ladies (Bella, Sookie) are usually eager and willing to get bit. Unfortunately, in the context of this show, the sympathy for Sookie a viewer has at this point is next to nil. And Bill's been a weirdo lately. So this supposedly horrifying scene was a yawn.
"I'm just sweepin'." "Where's your broom?" "Good point."
Setting fighting dogs loose: Bad idea?
"Goddammit, Lafayete, I'm in love." "With the dude in jail?" "No. With his cousin."
Jason crying! Sniff!
"Would you object to me piercing your eyelids?" Thank Lestat we were spared that scene.
Last, but not least: "¡Ay, que lastima!"
Earlier: True Blood: Will You Be My Vampire Bride?
True Blood Heals Heartbreak With A Hot Hunk O' Werewolf
True Blood: Vampire Sex Is Twisted
True Blood: Big Foot, Nazis, And Tender Moments
True Blood: "Conscience Off, Dick On"