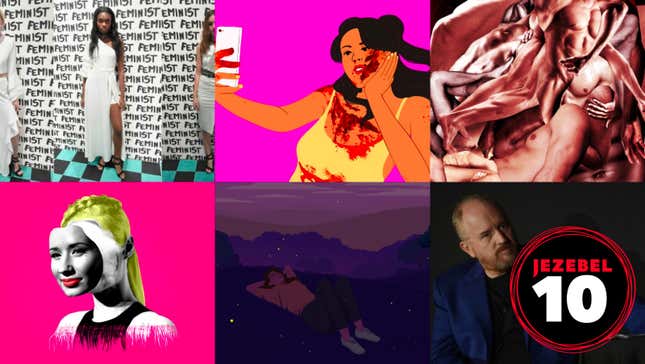 This year, Jezebel staffers—often overworked, underslept, and exposed to 4,000 stories about Trump, or powerful sexual harassers, or both, in a single day—produced work that was thoughtful, nuanced, often brilliant, sometimes absolutely stupid in the smartest way. Here's what we liked best.
Betsy Wolfe Reveals the 'Most Embarrassing Thing That's Ever Happened' to Her on Stage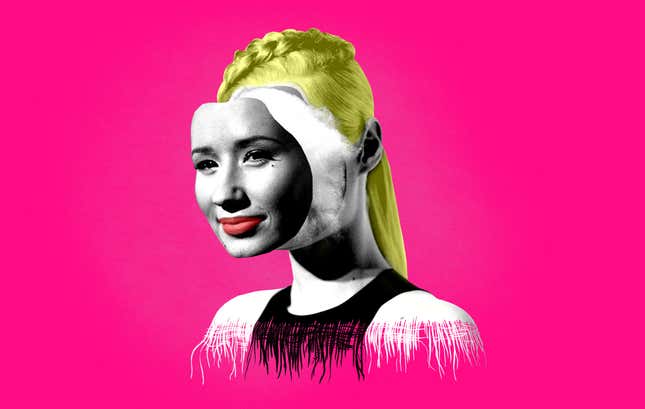 Clover nominated the blog "I'm Inspired By These Two Lynxes Having a Cat Fight," ("The video was removed but remains in my heart," she writes). But we'd be remiss not to honor this—a definitive telling of the unmaking of a controversial pop figure.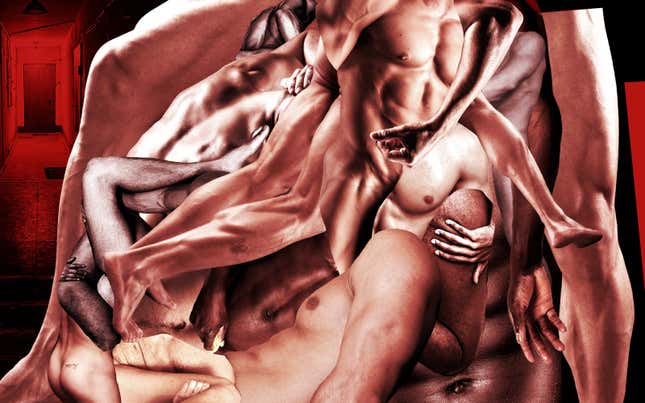 I spent tons of time attempting to capture a moment. A life spent writing, in a nutshell. —Rich Juzwiak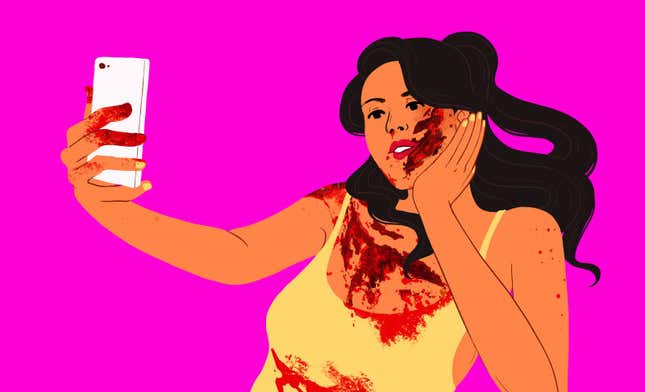 I loved interviewing these young women about making disgusting special effects makeup and the Instagram community surrounding them. They continually fill my Insta feed with gross-out horror to this day. —Hazel Cills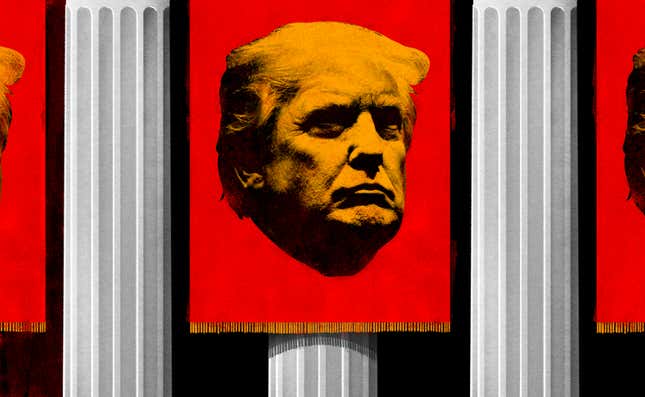 I stand by every word of this. —Stassa Edwards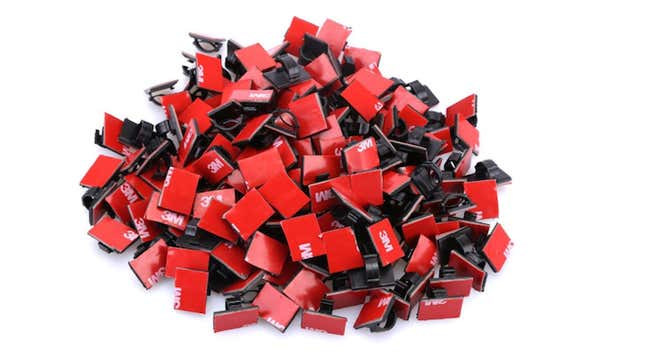 This felt true to my own experience, and true to feminism's. —Joanna Rothkopf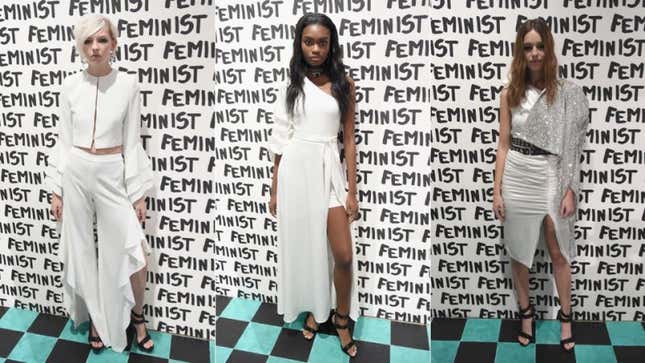 I thought we'd hit peak empowerment marketing sometime in 2015, but somehow the consumerist escapism of the early Trump era sought to siphon even more meaning from the word "feminism." One day in September, it nearly broke me. —Julianne Escobedo Shepherd
I don't usually find writing very cathartic, but this felt good to publish. Also, I got to watch a bunch of synchronous fireflies flashing in unison in the misty woods!!! —Ellie Shechet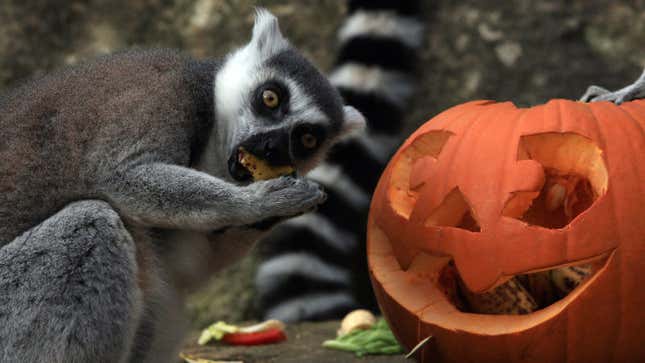 This post ate butt, traffic-wise, because apparently Jezebel readers are the only people on Earth who don't enjoy pictures of cute animals? But I write about horrible stuff everyday, and you can get plenty of hard hitting (feels like being punched in the gut) news on this site. Please, for the love of god, take a break and look at these lil pumpkin freaks!! —Aimée Lutkin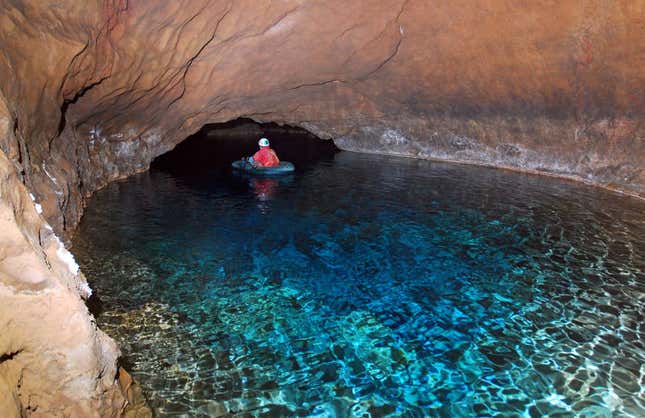 I wrote this searing and vitally important investigation into whether or not you can see the asshole while having sex from behind during my first week on staff at Jezebel as a full-time writer. At the time it felt like some sort of panicked hazing ritual that I had to endure, but now I know that it's just another day at this crazy website that I love :). —Megan Reynolds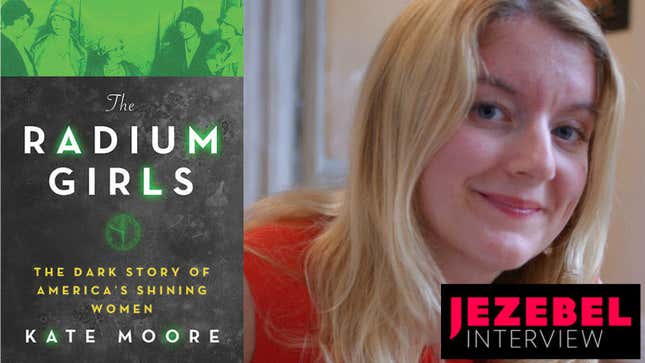 Every time I see a news story about a Trump hire taking over a government department to which they are fundamentally antagonistic, I think of this interview I did about the "radium girls," young working-class women from the early 20th century who suffered horrific effects from their work finishing watch dials with luminous radium paint. "Government regulation" makes a good political boogeyman, but if you look to history, it's absolutely critical to protecting all of us, especially the most vulnerable. —Kelly Faircloth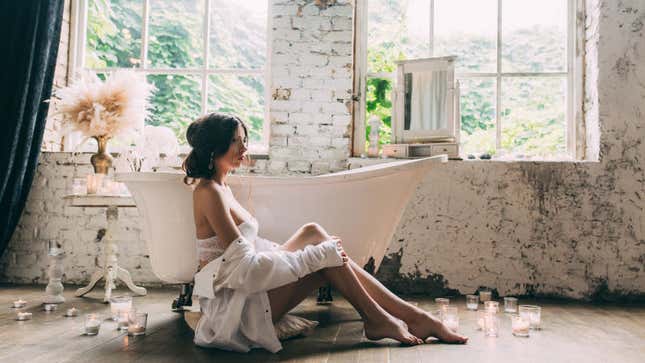 My vagina was so empowered this year. —Kelly Stout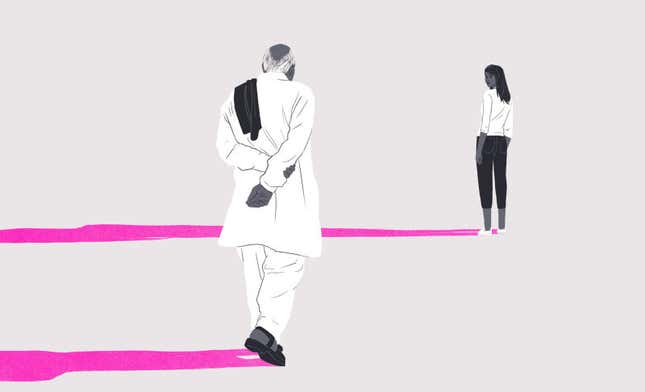 My grandfather's life story that has inspired me since I was a child. We have always been very close, and I wanted to find a way to share that relationship, and his experience, with others. I don't normally write about my personal life, and I was so worried that I wouldn't be able to do justice to such a complex and interesting person—and I'm not sure that I fully succeeded in this piece—but this piece brought him a lot of happiness and pride. —Prachi Gupta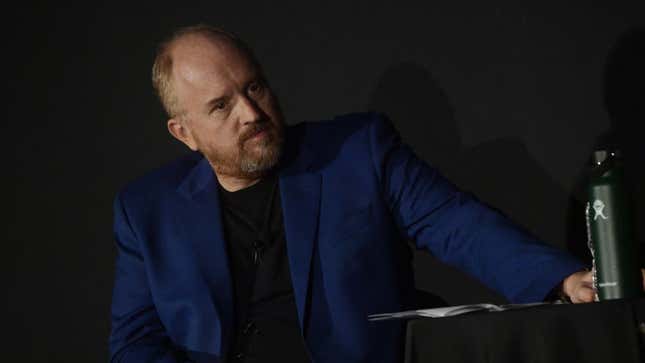 I'm very proud of this piece I wrote with Anna Merlan on the challenges of reporting on sexual assault. —Madeleine Davies