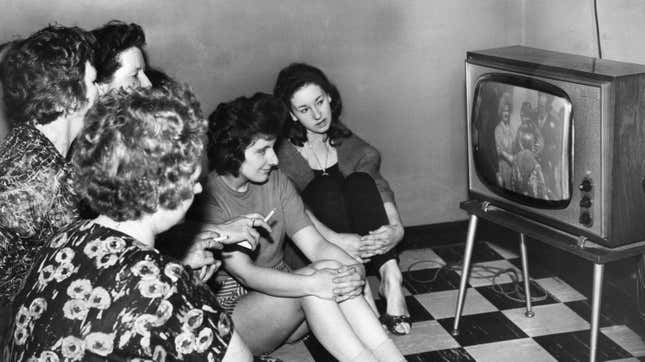 It already feels like summer on the East Coast, which is a bad sign of things to come, if you prefer not sweating out of your eyeballs for months on end. Luckily, summer also brings new releases—movies competing for box office glory, singles competing for song of the summer, flirty novels to flip through on the beach (or the subway). The cultural gods keep us well-sated throughout the hottest months of the year.

We are still solidly in April but have plenty of recommendations to keep you occupied as you hide from (or bask in) the sun this weekend, including a fun novel about young love (and magic!) set in Mexico City, the Criterion Collection's new erotic thrillers series, and a few wild cards (municipalities' TikTok accounts, anyone??).

Your weekly Jezebel Recs await.