Jennifer Garner and Ben Affleck might've separated in 2015, filing to end their decade-long union, but it turns out they're still legally married. And their divorce might be dismissed.

According to court documents obtained by The Blast, LA County Superior Court told Garner and Affleck they should file and enter their final judgment or risk having their divorce request revoked. The document reads, "If you fail to take the appropriate steps in your case, the court may dismiss your case for delay in prosecution," which, if you'll allow me to translate the legal speak, means "get it the fuck together."
For what it's worth, it's totally understandable that Garner and Affleck would drag their feet. They're both busy—Garner with her ripped mom roles and her endless Capital One commercials, Affleck with his middle-age morose man vibe—and they have three kids to raise: daughters Violet (12), Seraphina (9), and son Sam (6).
If anything, we should champion these insanely rich, good looking people for looking at their lives and saying, "It's only divorce, what's another day without signing here?"
Compared to a handful of other ongoing celebrity divorces, Garner and Affleck are smooth sailing. There's the endlessly nasty Brad Pitt and Angelina Jolie drama, which boils down to the questions of whether or not Pitt was providing "meaningful child support" or if Jolie was manipulating media coverage. There's Matt Lauer and his wife Annette Roque who, understandably, separated after sexual assault allegations lost the TV host his job—he was pissed about losing $50 million and a horse farm to her in the settlement. There's Frances Bean Cobain, 25-year-old daughter of Kurt Cobain and Courtney Love, who, allegedly, had to give her late father's iconic acoustic guitar, the one he played during Nirvana's 1993 MTV Unplugged performance, to ex-husband Isaiah Silva. Even that might seem minor, but it's irreplaceable—and makes for a stupid and messy situation.
G/O Media may get a commission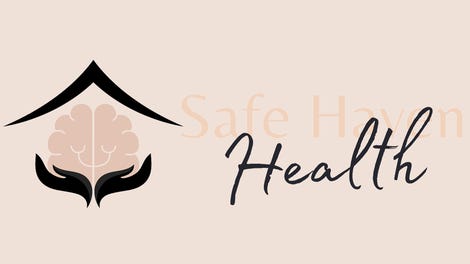 Addiction counseling
Safe Haven Health
So, uh, if Ben and Jen get fucked over for their procrastination in the paperwork department and have to stay married, well, it could always be worse.