Thankfully for everyone involved, Brad Pitt and Angelina Jolie are working through the details of their very messy divorce in private. As a result of this mature, adult decision, it seems Brad is able to spend more time with his kids.

If you can remember the simpler times in our recent past when the divorce of Brad Pitt and Angelina Jolie felt like earth-shattering, revelatory news, you'll certainly recall that everything that got out about their divorce sounded acrimonious and terrible. Angelina Jolie's nanny threw her two cents at the Daily Mail. Accusations abounded about the public "learning the truth" about...something. Brad saw his kids for a brief amount of time over Christmas and Angelina was livid. Nothing about this has been pleasant, which is especially unfortunate given the fact that a divorce, much less a public one, is hard as hell on children and not terribly fun for the adults either.
"Things seem much better now," a source told People, noting that Pitt seemed "much happier" because he's allowed to spend time with his children. "He has missed his kids terribly," the source said. "The kids are his whole world. It's all he cares about."
Good! I'm glad! Spend time time with your children, get divorced, live your life and everyone, let's just move on.
[People]
---
Just a few days after a Rolling Stone interview in which Paris Jackson, daughter of Michael Jackson and Debbie Rowe, shared with the world that "all arrows" point to the fact that her father was "absolutely murdered," it's clear that we probably won't hear anything else about that particular bombshell anytime soon.
G/O Media may get a commission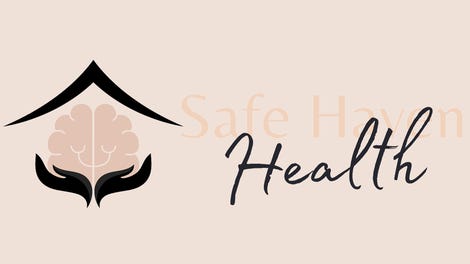 Addiction counseling
Safe Haven Health
In response to these tweets and the impression they might give the public about Paris in the aftermath of her interview, a source told People "Paris is doing great."
While I'm sure that's true and I am very happy that she's doing well, I will add my voice to that of Jezebel's own Bobby Finger in saying as politely as possible, Paris, when you're ready to speak more about your search for your father's possible murderer, I am ready to hear it.
[People]
---
Oh my goodness, Céline Dion, I am certainly ready for your European tour, I will see you in London(maybe???). Get back out on out there!! Yes!
Céliiiiiiinnnnneeeeee!!!!
---