Virginia Tech's Theta Iota chapter of the Alpha Phi Alpha fraternity has been banned from campus for 10 years for abusive conduct and hazing after a pledge reported that he and his fellow pledges had been blindfolded and beaten up as part of a hazing ritual.
In a letter from the University to the national fraternity organization, administrators also recommend that the school's first black Greek organization have its charter officially revoked and suspended for a decade. The chapter's website is currently down.
Physical violence at black fraternities has been well-documented. In 2010, Lawrence C. Ross Jr., author of The Divine Nine: The History of African American Fraternities and Sororities, told the New York Times, "Most predominantly white fraternities and sororities haze around alcohol, but African-American fraternities and sororities typically haze around something physical, violent."
The Roanoke Times reports that fraternity investigators interviewed the pledge about his experience from January 21 to 26, which eventually resulted in his hospitalization and withdrawing from school:
According to the pledge's account, detailed in a national fraternity letter: He and five other pledges were picked up from a Virginia Tech parking garage, blindfolded and taken elsewhere at 9 p.m. Jan. 21. The blindfolds then were removed and the group was quizzed about fraternity history, the pledge said. When one got a question wrong, all six were attacked. The process lasted until 5 a.m. and was repeated Jan. 23, 24 and 25. The man said he went to class at 9 a.m. Jan. 26 but before his second class at 11 a.m., he turned ill and vomited.
G/O Media may get a commission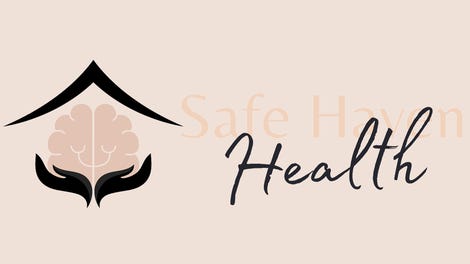 Addiction counseling
Safe Haven Health
The five other pledges have corroborated his account.
---
Image of Virginia Tech campus via Rui Serra Maia/Shutterstock.