On last night's Toddlers & Tiaras, the Ayala family entered their three daughters into the competition. All five of their kids have speech impediments, so the only titles they got were subtitles.


The name of this show should really be this:

The little girl in the screen grab who's saying what we're all thinking is Roni. She's "almost" 3 years old.

But really, when it comes down to it, whether she's almost 3 or still 2, her permanent French tips are absolutely, ridiculously age inappropriate.

G/O Media may get a commission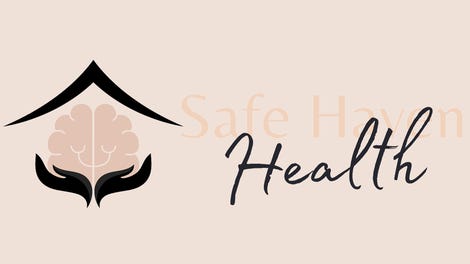 Addiction counseling
Safe Haven Health
She's competing in the Stars of Pennsylvania pageant, which was repeatedly described as "high glitz." I'm glad it was though, because you never would have known it, by looking at the stage.

Seriously, it makes the Chitlin Strut pageant look like Miss Universe. If they're going to go through all the trouble of whoring up humans who haven't yet learned to control their bowels, why did the stage look only slightly better than a dirty diaper?
Anyway, this is Roni's mom Stephanie.

She's a single parent, and she can't really afford pageants, so her mother offered her some financial support.

She told Stephanie that she would either pay for pageants, or pay Stephanie's rent. Stephanie chose for her to pay for pageants, and then moved in with her mom anyway.
Stephanie's mom said, "We're very proud of Stephanie. At one point she lived outside the home." And that automatically conjures up an image of a rabid Stephanie, changed to a pole in the yard. She's finally housebroken! For providing this daymare, Stephanie's mom lives up to the claim on her T-shirt, as she indeed, rocks.

Roni is so Christina Crawford.

And a little bit Christina Aguilera, too.

This might contribute to her feisty spirit that causes spontaneous breast slapping.

OK, Lunchtime Poll: Which of these is the most terrifying?
A.) Disembodied head

B.) Baby doll with no eyeballs

C.) Butt glue

D.) Possessed child

When I saw this 13-year-old pageant boy's hobbies slowly appear in the subtitles I could help but finish it up, Edie Beale style.

Roni ended up taking home the top title of Grand Supreme.

Which can probably be attributed to this advice Stephanie gave to her two-year-old.