So, a 50 Shades of Grey porno isn't cool, but a musical that makes fun of it is? I don't understand the 50 Shades of Grey team, but I love 'em anyway.
After a successful run in Chicago, 50 Shades! The Musical, is headed to New York this weekend, ready for its place in the heart of musical theater lovers everywhere. Move over Les Mis, it's time to get funky!
According to the New York Post, "The opening scene centers on a middle-aged ladies' book group, then plunges, like a cougar's neckline, into sketches making fun of the erotic, best-selling novel." The show comes complete with a live band and 11 original songs, including "They Get Nasty" and ""I Don't Make Love, I "F#*!," per the Post.
I'm hoping that it's much like SHOWGIRLS: The Best Movie Ever Made. Ever., an amazingly wonderful Upright Citizen's Brigade show that you should definitely check out if you ever have the chance. Anyway, it's a delightful parody done by really funny people, and I'm hoping for the same from the musical folks. After all, it's from Baby Wants Candy, the same improv group that launched Rachel Dratch and Aidy Bryant, so fingers and toes (but never legs!) crossed.
G/O Media may get a commission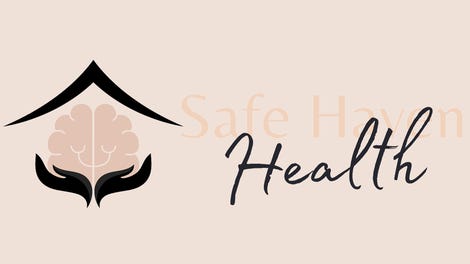 Addiction counseling
Safe Haven Health