As far as I'm concerned, making a porn parody of 50 Shades of Grey seems kind of redundant (wouldn't you rather see something unexpected like Good Night and Good Fuck or Black Hawk Pants Down or I'm Argo-ing To Come All Over You?) but happened nevertheless: 50 Shades of Grey: The XXX Adaptation. And although the terrible acting—like, terrible—cheap sets, and weird music hardly pose a threat to the upcoming big-budget Hollywood adaptation of the E.L. James novel, Universal Studios is suing the adult film company Smash Pictures for copyright infringement anyway.
The lawsuit claims that the porn adaptation cribbed "exact dialogue, characters, events, story and style from the Fifty Shades trilogy... The first XXX adaptation is not a parody, and it does not comment on, criticize, or ridicule the originals. It is a rip-off, plain and simple." Universal and James hope to shut down Smash Pictures' productions of the next two books as well as the sex toy kit they planned to market along with them.
Now, legal repercussions aside, any film auteur worth his salt knows that when making a film based on a classic Great Novel of Our Time like 50 Shades of Grey, it's important to add his own touches and twists rather than try to create a pale echo of the original. (Just look at Anna Karenina!) Instead, they just stole all the "arghs!" and hoped for the best. I hope Kelly Marcel can do better.
G/O Media may get a commission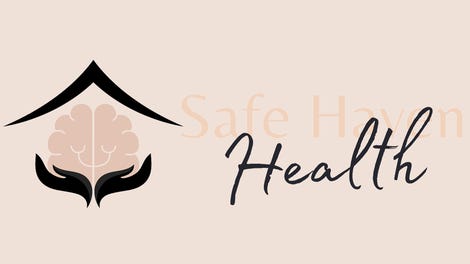 Addiction counseling
Safe Haven Health
'Universal sues porn company over XXX '50 Shades of Grey' adaptation' [NY Post]