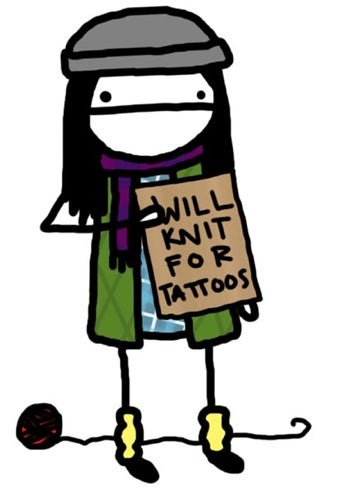 This weekend, we took issue with Girl's Life magazine, frowned at "female-friendly" beers, talked about Catholicism and the various challenges of pregnancy at any age, and discussed our totally embarrassing celebrity crushes from middle school.
So feel free to stick around and fight the Sunday night blues. You know the rules and all. Here's a song to get you started:



Thanks for another lovely weekend!
Natalie Dee." />