It seems like PornHub is everywhere these days. On your iPhone, your iPad, your Chromecast and on billboards. It's on Youtube with a hot single crooned by porn stars (thanks for all the press releases, PornHub) and now it's finished it's first song competition, where real people wrote real songs in order to win real money from the PornHub team.
Now that PornHub has its own record label (which will probably feature a lot of slow jams and those CDs they used to sell at sex stores of just people moaning over cellos and shit), the site enlisted the help of T-Pain and Scott Storch (who produced a good part of Paris Hilton's debut album) (which I loved, BTW) to find the first two hit songs that would serve as the site's anthems. Because that's what people are really looking for when they visit PornHub — Anthems! And not at all HotSexYYTenNSWildTimeWithDADDDY.
If you're so inclined, you can listen to both the winning songs on Sound Cloud. The first track, by Jordan Royale is referred to as "quasi-trappy rap and EDM" by Rolling Stone. The second, by Mihanna Zhang is a "loose rock song." I'm sure there's a joke in there somewhere.
Here they are:
G/O Media may get a commission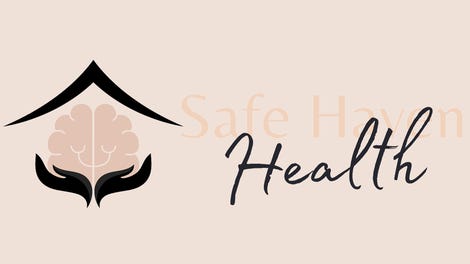 Addiction counseling
Safe Haven Health
Each winner will receive $5,000 to make a music video of their tune, which will likely be heavily advertised. Stay tuned!
Image via Shutterstock