This one's short, but oh so satisfying. Remember how the family of that very boring Green Bay Packer/State Farm spokesperson Aaron Rodgers apparently hates his long-time girlfriend Sloan Sabbith—I mean, Olivia Munn? Well, Munn may or may not have referenced that familial drama in a recent Instagram post meant to congratulate her boyfriend's football team for almost making it to the Super Bowl.
She wrote (emphasis mine):
"So proud of this team. They faced a lot of adversity on and off the field, but battled to get this far. THANK YOU to those of you who encouraged and supported them by choosing to put out only * positive energy * *. It helped them get this far. <3 <3"
It's almost certainly a reference to the Rodgers family, but is it shade? That's not for me to decide.
G/O Media may get a commission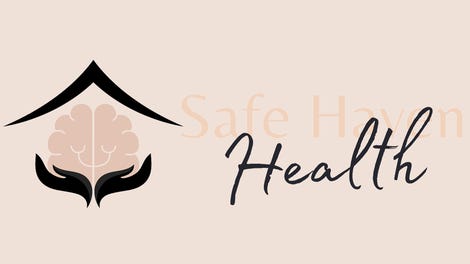 Addiction counseling
Safe Haven Health
---
So Trey Songz released a new music video last week for his remix of the song "Pick Up the Phone." There's a lyric in the song that references Keke Palmer (he says he's going to "palm her pussy like Keke," get it?!), and when the lyric is delivered during the video, Palmer can be seen on camera. The problem? She says she never gave him permission to use her image.
In a long series of Instagram videos, Palmer accused her old friend Songz of "sexual intimidation," claiming that she was at his Miami apartment for a party, and repeatedly said no when asked if she wanted to be in his video. In fact, she became so concerned by his aggressive questioning that she waited in a closet for her Uber to show up.
Said Palmer:
"This is preposterous. How am I in this video Trey? After you found me in a closet HIDING because I was so afraid of anymore conflict. Literally my last option was to hide because you all would not listen when I said I did not want to be in the video the FIRST time. Just cause you give someone food and alcohol and throw in a little sexual intimidation doesn't mean they will buckle."
Meanwhile, Trey Songz says Palmer is a liar.
---
Ed Sheeran loves Legos so much that he once constructed a Lego structure on a date, finished, then left. Matthew McConaughey thinks this is strange.
---