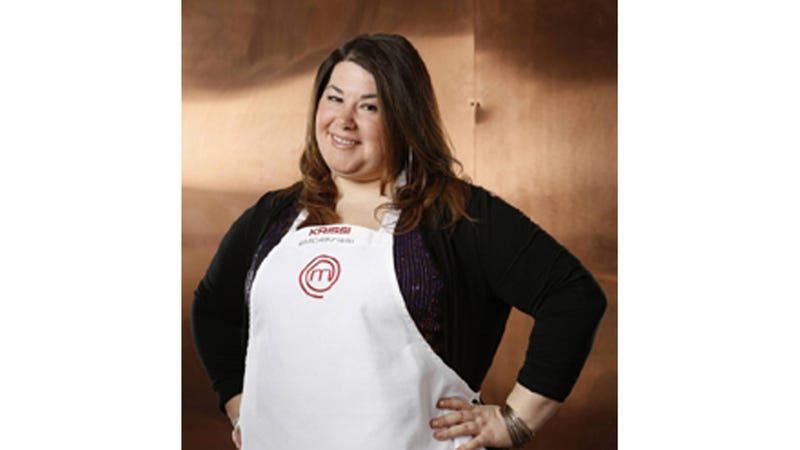 Krissi Biasiello, a 34-year-old paralegal based out of Philadelphia and finalist on Fox's MasterChef, tweeted "[W]hy do the [Philadelphia] 76ers keep coming up in my who to follow. i HATE basketball. NBA = Niggers Bouncing Around. #thatsracist" Uh, at least she got the hashtag right?
Philadelphia Daily News found the tweets from last May and July of last year, which are now gone as Biasiello closed her Twitter account:
---
Jesus.
The show is offering no comment, and that's a shitty thing to do. Get your junk together, and publicly come down on this bullcrap. And aren't these contestants extensively background checked? I had a friend who was almost on Real World back in the day, and they vetted the hell out of him — and I'm talking about the Real World here.
Man, at least racists on reality TV reflect the undeniable truth of racism in America, so there's that?