Kit Harington is a very attractive man, and is frequently objectified. That probably sucks when it happens to his face, but it's not quite the same thing as systemic sexism, as was pointed out to him after he drew a parallel last year. Harington has finally come around to understanding that.
In his interview with Sunday Times Magazine in 2016, Harington described having to take off his shirt and how it at times made him feel demeaned.
"I like to think of myself as more than a head of hair or a set of looks. It's demeaning," he said. "Yes, in some ways you could argue I've been employed for a look I have. But there's a sexism that happens towards men. There's definitely a sexism in our industry that happens towards women, and there is towards men as well."
Now, in a new interview with the Guardian, Harington has adjusted his point of view a bit:
"I was wrong there, though," he shrugs. "Sexism against men is not something I should have really said. I think what I meant was, being objectified. At that time, I did feel objectified, and now I've learned how to control that."

How?

"Just shutting it down. Look, I do think men can get objectified. I do feel I have been objectified in the past, sexually as well, in pieces that have been written about me."

I've seen a couple, I say, thinking of one article that highlighted the bulge under his loincloth with the aid of several arrows.

"Has that made me feel uncomfortable in the past? Yes. Do I think my position is the same as a woman's in society? No. They're very different things, and I should have separated them. I was wrong."
G/O Media may get a commission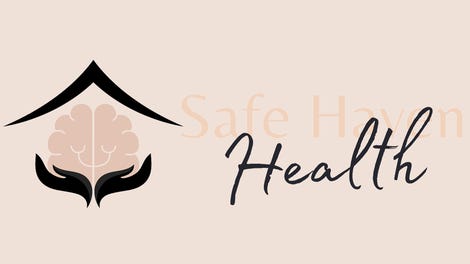 Addiction counseling
Safe Haven Health
Ah, growth.