Kesha's battle to wrest control of her career by being released from producer Dr. Luke's Kemosabe Records experienced yet another setback when a judge in New York ruled against her amended countersuit on Tuesday.
The countersuit filed in January that the judge struck down alleged that Kesha's creative output while under Dr. Luke's thumb has been severely compromised, claiming that Luke has yet to sign off on her third album, which she is contractually obligated to release on his label. Dr. Luke's suit alleges that Kesha defamed him in a "smear campaign" intended to blackball him from the music industry.
And now, Kesha's amended suit has been rejected. Vulture reports that despite the claim that Sony's deal with Dr. Luke will end this month, making her situation with Dr. Luke even worse, that assertion is too "speculative" and that Dr. Luke's label won't have any right to release new music after her third album is released.
From the Hollywood Reporter:
"It is speculative, not justiciable, whether Sony's contract is ending and whether it will be able to assist after this month," responds the judge. "Furthermore, KMI [Dr. Luke's company] may not choose to exercise its options for future albums after the third is released."
G/O Media may get a commission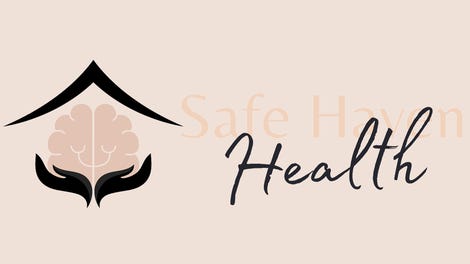 Addiction counseling
Safe Haven Health
Somehow, the judge also suggested that Kesha should have been aware that working with Dr. Luke would result in the kind of abuse she's alleging. "Finally, with respect to the Prescription Agreement, signed in November 2008, Gottwald's allegedly abusive behavior was foreseeable," the judge wrote.
Kesha's counterclaim also raised the point of a California labor law that says all music contracts are required to end after seven years. But, because the case is being tried in New York and not in California, the judge shot that down, too.