Fyre Festival organizer Billy McFarland was arrested on Friday and charged with one count of wire fraud for allegedly attempting to defraud investors, People reports.

The event, as you'll recall, was billed as a luxury music festival in the Bahamas that quickly turned into a tropical nightmare for attendees, who were stranded without accommodations and forced to live off of droopy sandwiches until they were finally able to escape. If McFarland was hoping to profit handsomely from his knockoff beach Coachella, his plans severely backfired. From People:
Joon H. Kim, the Acting U.S. Attorney for Manhattan, said in a statement, "McFarland promised a 'life changing' music festival but in actuality delivered a disaster. McFarland allegedly presented fake documents to induce investors to put over a million dollars into his company and the fiasco called the Fyre Festival. Thanks to the investigative efforts of the FBI, McFarland will now have to answer for his crimes."
According to the New York Times, McFarland claimed Fyre Media had earned millions from booking over the last year. In reality, the complaint said his company had netted only $57,443. Also:
And in one communication with an investor, Mr. McFarland supplied a Scottrade statement that he had altered to inflate his ownership of a particular company's stock. According to the complaint, the fake document showed that Mr. McFarland owned $2.5 million in shares, when in reality his position was worth $1,500.
G/O Media may get a commission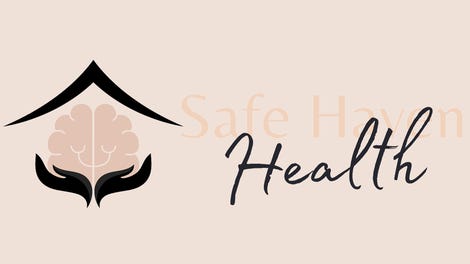 Addiction counseling
Safe Haven Health
Tickets for Fyre Festival ranged from $4,000 to the $250,000 VIP package, with such Instagram luminaries as Bella Hadid and Kendall Jenner shilling for it across their platforms despite being warned in advance not to come. Back in the real world, Fyre employees went unpaid, and lawsuits against McFarland and co-organizer Ja Rule piled up to the point of becoming innumerable.

If convicted, McFarland could face up to 20 years in prison. On the bright side, at least a handful of GMG staffers would still have sex with him.
[People]
---
DAMN MARTHA.

Of course she made the costume; rude to think otherwise.
---