Life is a series of small choices—mulitple paths that we are faced with on a daily basis. Often our choices don't matter, but sometimes, they do. Teresa Giudice, a woman who has made some poor choices in the past, seems to have turned her life around for the better and...swoler?
Over the weekend, Giudice competed and placed third in the NPC South Jersey Bodybuilding Championships—a curious pivot from a woman who flips tablea and calls people prostitution whores to a taut, terra cotta vision, a hardened version of her former self.
"I have to keep my mind busy," she told Us Weekly—fair enough, given the fact that her husband is in prison and she is tasked with raising her four hellacious daughters, Gia, Audriana, Gabriella, and the perfect dreaded Milania, largely by herself. She explored yoga in and after she was released from prison where she was serving time for bankruptcy fraud. But perhaps seeking another challenge, she has turned to body building, like one does when times are bleak and your husband—a big meatball of a man—is serving 41 months.
G/O Media may get a commission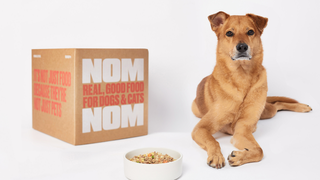 "My body drastically changed because of yoga," she said to Us Weekly, "but this was even more extreme. It debunks the myth that if you're over 40, you can't look good."
Teresa, my friend......you're right!!