Brett Favre didn't want his alleged-cockshot-sending advances to be one-sided, despite the fact that they were manifestly unwanted. So, according to TMZ's sources, he asked for a video of the Jets employee masturbating. She declined!
If true, this would indicate that when it comes to sexually harassing a woman who is his professional subordinate and doesn't want to fuck him, Brett Favre is also all about her pleasure.
The investigation into Favre's actions is still ongoing. There were reports that the NFL commissioner's meeting with Sterger was "heated at times." Sterger has said she won't sue the NFL if Favre is disciplined and a sexual harassment policy is put in place. That policy is already being developed in the wake of the Inez Sainz incident.
Favre Allegedly Asked Sterger for Masturbation Video [TMZ]
Commissioner 'Following Up' On Favre Investigation [AP]
Roger Goodell Met With Jenn Sterger About Brett Favre Allegations, Meeting Became Heated: Source [NYDN]
G/O Media may get a commission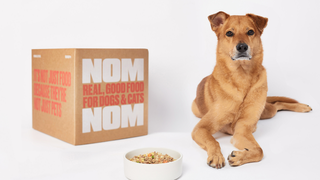 Earlier: Is Jenn Sterger The Perfect Harassment Victim?