Amber Rose, a woman with a body that defies most logic, was somehow made to feel badly about her body by walking, talking bowl of buttered noodles, Julianne Hough on Dancing With The Stars.
On Monday night's episode, Rose did a fairly tepid salsa to that song "Booty" that just repeats "Big, big booty, you got a big booty" over and over again. The dance was fine enough but according to E! News, judge Julianne Hough's comments about being "uncomfortable" during a specific part of her routine — a dip and a leg lift if we're being specific — made her feel like Hough was "body shaming" her because of the way she looked.
In a clip from her podcast Loveline with Amber Rose, when her cohost Chris Donoghue asked her about Hough's commentary, she said:
Last night was like, they did the commentary, and I, it was a point in the dance where I had to lift my leg up and Maks [Chmerkovskiy] dipped me & [Julianne] said, 'Oh, I'm uncomfortable,' and instantly I felt, I did feel body shamed."
She continued, saying that all of the other professional dancers can basically do the splits, grind up on their partners and bend their bodies like you used to with your Barbies when pretending they were gymnasts, they get standing ovations, applause and the roaring approval of a studio audience impressed by a person with muscle control enough to raise their leg in the vicinity of their ear. When she attempted the same move, her "body, my hips, my ass, my breasts made [Hough] uncomfortable."
Hough responded to E! News in what I assume was a text message sent from the backseat of an Uber, blaming editing for taking her comment out of context. "My 'uncomfortable' comment was about the fact that I felt like I wanted more out of the performance – when someone is doing a hot, sexy dance like that without the right amount of energy that is required, it can be uncomfortable to watch," she said. "Trust me I'm ALL for a sexy booty dance!! We all know that!!"
G/O Media may get a commission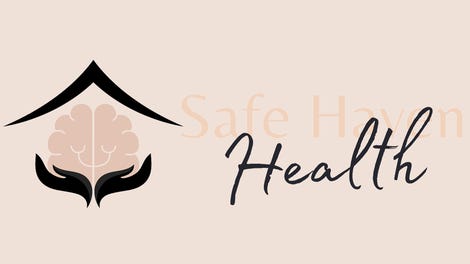 Addiction counseling
Safe Haven Health
All right, Hough. I believe you. Sort of.