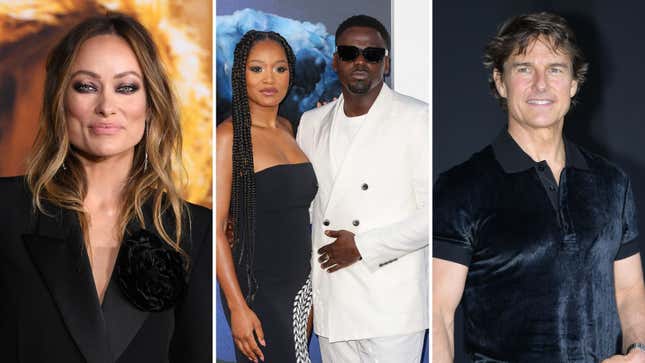 The Oscar nominations are in. Some good movies got noms, some great ones didn't, and a bunch of wealthy, talented people (and one miniature donkey) will continue to be wealthy and talented. In many ways, everyone's a winner! But in other ways, anyone who made sure Nope didn't receive a single nomination should be made to feel like a huge loser.

Let's get the most important information out of the way: Everything Everywhere All At Once received 11 Oscar nominations Tuesday, including noms for Best Picture, Best Actress, Best Supporting Actress, Best Director, and Best Screenplay. It's not surprising, but ever since Stephanie Hsu got snubbed by the Golden Globes, there was reason to feel stressed or anxious ahead the nominations for the 95th Academy Awards.
But there's still a ton of snubs, surprises, and upsets to get mad about. As Nicole Kidman famously said, "Somehow, heartbreak feels good in a place like this." So, without further ado...