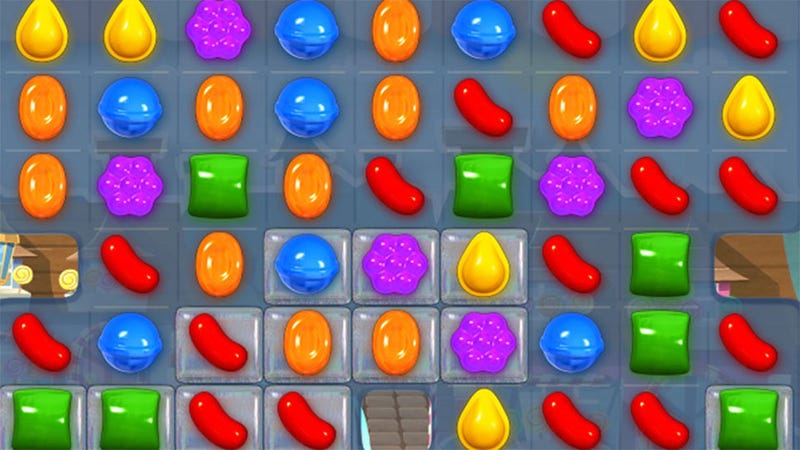 King Digital Entertainment—the company behind the massively addictive mobile game Candy Crush Saga—went public today, pricing it's IPO at $22.50 per share. That means the company has been valued at $7.1 billion. Sweet!
The public offering of King marks the largest of its kind for the mobile gaming industry, beating out Zynga, which was valued at $7 billion, but lost half of its value after its 2011 IPO.
But Candy Crush Saga has been a huge hit for King. It's been estimated to earn the company $1 million a day in world-wide sales. While the app is free to download, the game hooks its players and charges them for extra lives, add-ons and access to higher levels. Considered to be "the most addictive game ever" and has been accused of using exploitative measures, prompting the UK's Office of Fair Trade to look into making guidelines for the booming industry of mobile games.
But how long can it last? There is a very easy hack to bypass the time limitations on the game that cause so many frustrated players to spend money on extra lives. It involves simply changing the date settings on your phone. As that trick gains more popularity, Candy Crush will surely see a dip in its earnings.