Earlier today io9 reported on what happens to women who are denied abortions, and now we have a real life example of exactly what's at stake.
Savita Halappanavar, 31 years old and 17 weeks pregnant, presented with back pain at Ireland's University Hospital Galway on October 21st, and was found to be miscarrying.
Her husband, Praveen Halappanavar (34), an engineer at Boston Scientific in Galway, says she asked several times over a three-day period that the pregnancy be terminated. He says that, having been told she was miscarrying, and after one day in severe pain, Ms Halappanavar asked for a medical termination.

This was refused, he says, because the foetal heartbeat was still present and they were told, "this is a Catholic country".
Even though Halappanavar, a Hindu, was emphatic that she was neither Irish nor Catholic, and even though she developed shakes and shivering and was vomiting, the hospital said there was nothing to be done.
Two and a half days later, the fetal heartbeat stopped. Heartbreaking, but the story gets even worse.
G/O Media may get a commission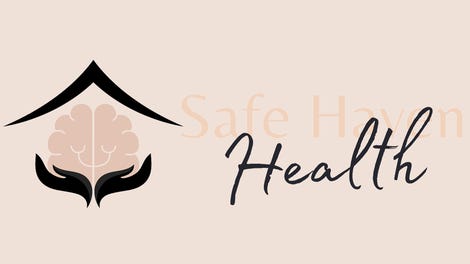 Addiction counseling
Safe Haven Health
After the dead fetus was removed, Halappanavar was taken to intensive care where she died on the Oct. 28. Two days later, an autopsy found she succumbed to septicaemia and E.coli ESBL.
A hospital spokesman confirmed the Health Service Executive had begun an investigation while the hospital had also instigated an internal investigation. He said the hospital extended its sympathy to the family and friends of Ms Halappanavar but could not discuss the details of any individual case.
Mr. Halappanavar took his wife's body home on Nov. 1 where she was cremated and laid to rest on Nov. 3.
So awful, and yet another painful reminder of the many reasons women must have access to proper medical care. It appears this isn't totally the work of neglectful hospital, the Irish government is to blame here, as well. In 1992, the Irish Supreme Court legalized abortion in cases where the mother's life is threatened, but 20 years later the Irish Republic has failed to put the law into effect.
There is some hope. Belfast's Marie Stopes International abortion clinic opened late last month, and more clinics are said to be on the way.
Woman 'denied a termination' dies in hospital [Irish Times]