With this year's Met Gala, in all its heretical glory, solidly in our rearview, we—your humble DirtCast hosts—decided to take a closer look at this curious cultural institution and its role in the celebrity ecosystem.

What is technically a fundraiser for the Costume Institute at the Metropolitan Musuem of Art has become a wild collision of fashion's old guard and celebrity youth culture. Anna Wintour, doyenne of the Met Ball, rules the roost and manages the guest list, but has had to yield in recent years to the changing of the cultural tide. To discuss this subject with the vim and vigor it deserves, we turned to Jezebel's resident fashion expert and deputy editor Julianne Escobedo Shepherd, for this week's episode "Smoking in the Bathroom at the Met"—a title that refers to a real thing that happened at last year's Met Gala and is also a fond tribute to friends of the podcast Matt and Viviana of the THINK 1994 Museum, who curated a "Celebrities Smoking in the Bathroom at the Met Gala" exhibit that was, by all accounts, amazing.
As we all know, Wintour eventually caved to the notion of inviting celebrities that bridge the gap from the youths to her big, fancy party. "She notoriously—supposedly, rumored—did not love the Kardashians," Escobedo Shepherd told us. "They were banned because they are gauche, but then Kim links up with Kanye, and then Kim gets to walk the red carpet."
Join us as we discuss whether or not Khloe or Kourtney has ever made (or will ever make) an appearance, Rihanna's continued dominance, and what our dream Met Gala themes would be.
DirtCast can be found on Apple Podcasts, Stitcher, Spotify, Google Play, NPR Oneand iHeart Media.
G/O Media may get a commission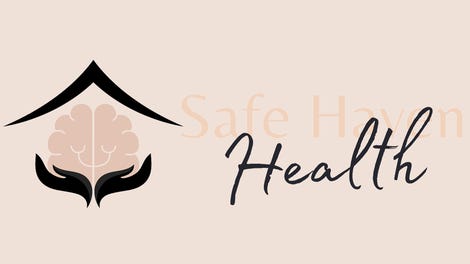 Addiction counseling
Safe Haven Health
Thanks to Julianne Escobedo Shepherd. Our show is produced by Levi Sharpe. Mandana Mofidi is our Executive Director of Audio. Our theme music is by Stuart Wood. This episode was mixed by Jamie Collazzo.