Rep. Mary Dye needs to take a step back.
On Monday, a group of students from a high school in eastern Washington state visited with lawmakers to advocate for expanded insurance that might cover birth control as part of a Teen Lobbying Day. While there, they were essentially sexually harassed by a cranky middle-aged woman.
At the end of the visit, the group of teens (who were part of a teen council chapter of PPFA) were forced to interact with Rep. Dye, a Republican state representative, who had her own agenda.
Dye asked the students if they were virgins, and suggested one of them was not, according to The Seattle Times.
"After she made the statement about virginity, all of my teens looked at me," said Rachel Todd, an education specialist for Planned Parenthood of Greater Washington and North Idaho, and the teens' chaperone that day. "I said, 'You don't have to answer that. You don't have to answer that."
"I've never been in any type of meeting, especially with teens, where an adult, especially an adult legislator, was so incredibly disrespectful and inappropriate."
G/O Media may get a commission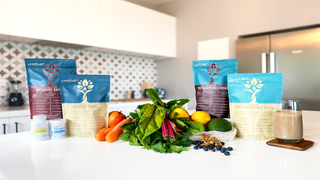 Dye has since apologized in a statement.
"In hindsight, a few of the thoughts I shared, while well-intended, may have come across as more motherly than what they would expect from their state representative," she wrote. "If anything I said offended them or made them feel uncomfortable, I apologize."
I would say that the term "motherly" seems generous.
---
Contact the author at joanna@jezebel.com.
Image via Getty.