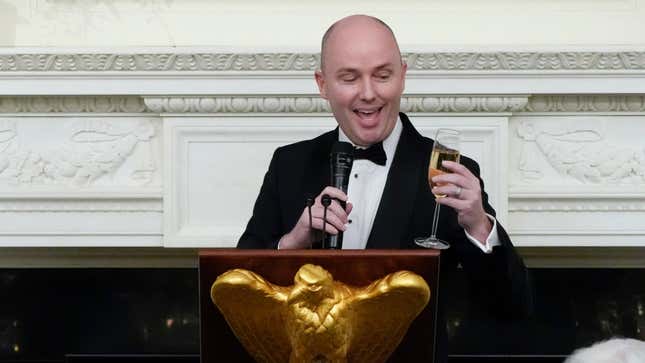 Utah Gov. Spencer Cox (R) had to defend his state's ban on gender-affirming healthcare for minors on Sunday. "It's not just about providing care or not providing care," Cox said on Sunday's Meet The Press. "It's about whether we might potentially be harming young people, not having enough evidence to see what the long-term results of this are and providing better psychiatric help for those young people who are going through this."
Eventually the Republican who was previously praised for standing up for trans kids landed on a dubious defense. Cox insisted it's only a "pause" until there is "better data."
"Well, we take power away from [parents] on a lot of things involving our young people. If there is potential long-term harm for our kids, we need to find that," Cox said on Meet the Press. "And what Utah did was just push pause until we get better data. We have a mandate in the bill to go out and look at the best data all across the country and then make a decision."
This seems like a reasonable ask upon first reading, but let's consult the bill. The bill's text does not have an end date, just an "effective date." However, included in Section 1 of the bill is a "systematic medical evidence review" that aims to "provide the Legislature with recommendations to consider when deciding whether to lift the moratorium described in Section 58-1-603.1."
To put it as plainly as possible: The bill has a date that it becomes law, and that's it! It will be in affect in perpetuity in Utah unless a court blocks implementation or the state legislature passes a new law. There is no incentive to repeal the law or pass a new one.
G/O Media may get a commission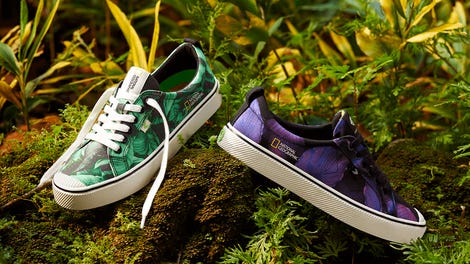 New New New
Cariuma + National Geographic
Cox's defense is not reasonable. Imagine if we just "paused" his ability to get health care? He is using the guise of concern for children that permeates conservative ideology as a way to paint trans people—children and adults alike—as deviants. This is straight out of the decades-old playbook demonizing and outlawing anyone who's not straight and cis in this country, and calling it temporary doesn't make it any better.