Donald Trump declared at Tuesday's GOP Town Hall that he's pro-life specifically because he never had to think about it before as a businessman. I guess this means that only politicians artificially tinted in a shade of "Cheeto" are deemed worthy enough to think or speak about abortion?
The idea of Trump's "evolving" viewpoint seems pretty sudden, considering his one last saving grace for liberals was that he's had a pretty steady record of being pro-choice for the past couple of decades. Then again, despite his recent "JK LOL" move regarding his streak of general misogyny as being shits and gigs, are you really surprised?
This is the point where I should just roll out the tweets debating this declaration.
G/O Media may get a commission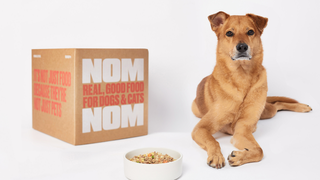 But as BuzzFeed's Andrew Kaczynski pointed out, maybe this "evolution" as your run-of-the-mill "businessman" wasn't as straightforward as we thought.
Let's just go with what Stephanie Cegielski, an ex-Trump adviser and definite defector said in a personal statement posted on XOJane: "The hard truth is [that] Trump only cares about Trump."
---
Contact the author at jamie.reich@jezebel.com.

Image via Getty.