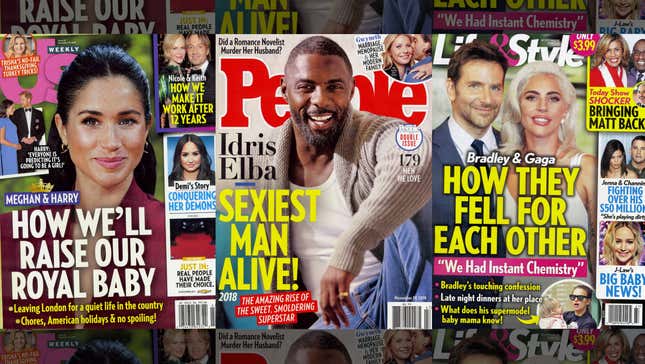 Welcome to Midweek Madness, Jezebel's weekly tabloid roundup where we decide once and for all whether Olivia Culpo wore it better. (She did.)
---
People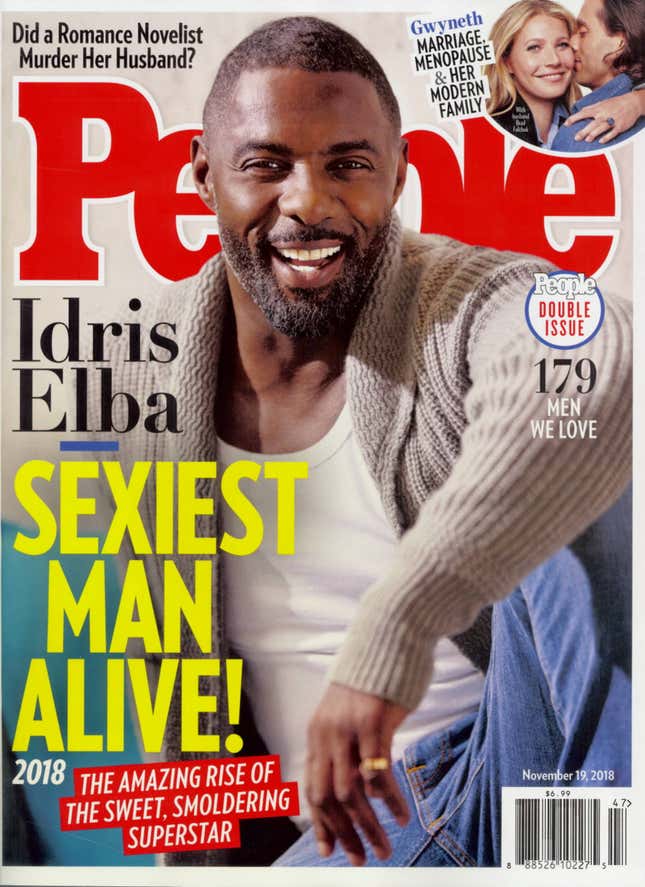 Breaking news! Idris Elba is hot! The actor, who people have been calling hot for decades, finally got called hot by People, who named him this year's "Sexiest Man Alive." In the accompanying Q&A, Elba says that he and his fiancée are "very happy" together, and I'm "very happy" for them. He also has a foot fetish, apparently. Who knew!
The rest of the issue's "Sexiest" men include John Krasinski, Noah Centineo, Bradley Cooper, Chadwick Boseman, Henry Golding, Ricky Martin, Hasan Minhaj, and Troye Sivan. Prince Harry was crowned "Sexiest Royal," beating out [scene missing] and [scene missing]; Chris Hemsworth was named "Sexiest Chris," which is bullshit; Michael B. Jordan was named "Sexiest Michael," which feels correct; and Tom Hardy was named "Sexiest Tom," which also feels correct. In his letter from the editor, People editor-in-chief Jess Cagle vaguely references the rightful backlash against last year's objectively not hot "Sexiest Man" pick, Blake Shelton. "Every year… some of you will inevitably yell at us, 'What were you thinking?'" Cagle writes. "Honestly, that's part of the fun." How sadistic! The autowrongophile gets off on it!
Elsewhere in the issue, we or at least I learn that Diddy had the "BEST BIRTHDAY EVER," Jennifer Lopez knows she's hot, and Jamie Chung fuckin loves garlic. Teresa Giudice says she's gonna "fight" husband Joe Giudice's deportation. She adds that she never used to worry about him getting deported because it's "not like I married an immigrant," which… unpack that! Meghan Markle has decided to come back to social media, or at least Buckingham Palace's new social media strategist has decided that for her. Shailene Woodley turned 27—enjoy that Saturn return, girl!—while Bob Saget got married. A source says Ariana Grande is feeling "very happy and positive" post-Pete Davidson breakup, Bachelorette couple Kaitlyn Bristowe and Shawn Booth broke up, and the most beautiful phrase in the English language is "Benedict Cumberbatch got a toboggan."
Kenya Moore gave birth to her daughter with husband Marc Daly, and holy shit they're making another Top Gun???? People's got pics of Tom Cruise and Jennifer Connolly on set. Flipping Out's Jenni Pulos breaks her silence after getting fired by Jeff Lewis. "Our friendship is over," she says, adding that their relationship was "toxic." If you want to feel sexier, drink a mug of hot chocolate with marshmallows. That's what Antoni Porowski does, noting that it "feels like a warm hug." In closing, I leave you with Jennifer Garner recounting the time her skirt got caught in her panties at church. "I almost walked into the congregation after going to the restroom with a full biscuit showing." A full biscuit!
---
Us Weekly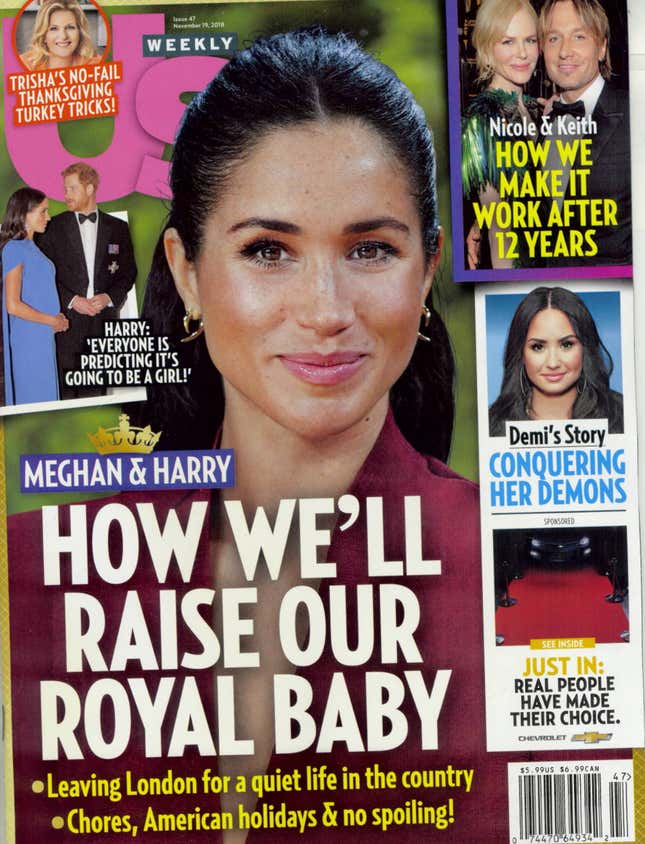 Olivia Culpo wore it better, as did Elizabeth Chambers, whomever she may be. Katy Perry said she knew that fake Justin Bieber burrito photo wasn't real because "the hair was too clean." Fuck! Burn, perhaps! Nicki Minaj performed at the MTV EMAs, which apparently happened last week?? And Hailee Steinfeld hosted it?? There are photos of Lindsay Lohan and Ashlee Simpson hanging out at it, what the fuck???? Constance Wu wore a pretty dress, Issa Rae loves her friends, and Dylan Sprouse dressed up as Trunks from Dragonball Z. Why didn't anyone tell me? Cowards, all of you.
Lupita Nyong'o made the perfect Dionne at Heidi Klum's bonkers Halloween party, Ansel Elgort went blond, and Danielle Brooks got her "first big chop." Demi Lovato is out of rehab and was spotted at Halloween Horror Nights at Universal Studios in Los Angeles. She's gona take it easy the rest of the year, says a source, but she'll "come back hard in 2019." Hard! Tina Lawson says granddaughter Blue Ivy Carter is "good at a lot of things" but "hasn't decided yet" if she wants to go into entertainment like her parents, which makes sense because she is only like six years old. Meghan Markle and Prince Harry, meanwhile, are reportedly planning to dIsRuPt rOyAl PaReNtInG rUlEs by keeping their kids out of the public eye, making them do chores, and make them "learn the value of the penny," which sounds like something someone who hasn't done their own shopping for a couple decades of inflation would say.
---
Life & Style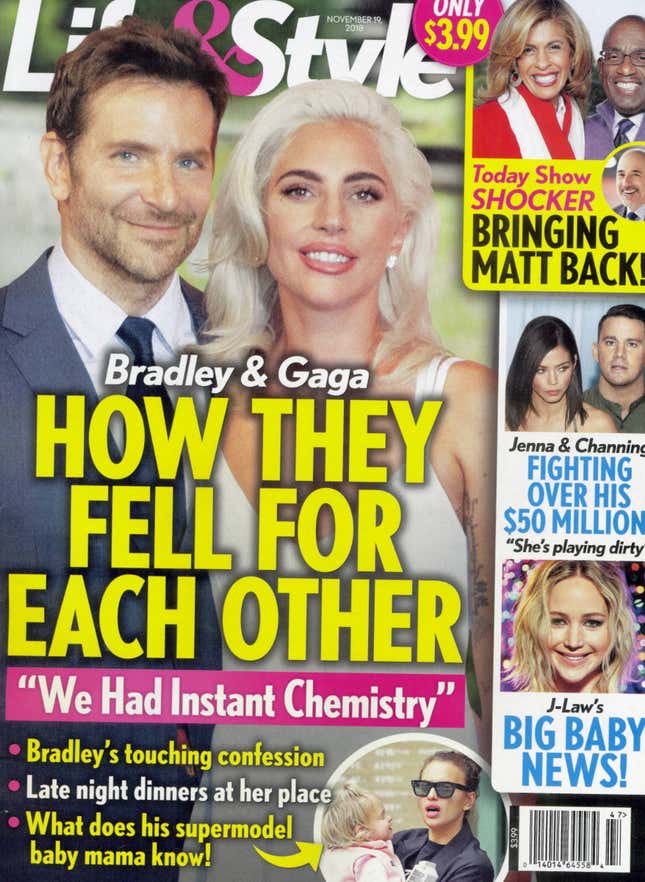 Did you know Lady Gaga and Bradley Cooper fell in love on the set of A Star is Born, despite the fact that they're dating Christian Carino and Irina Shayk, respectively? And that serial bad man Matt Lauer's coming back to the Today show follow Megyn Kelly's forced exit? ("Matt's name has come up in whispered conversations," says a source.) And that Jennifer Lawrence is planning to have a baby with art dealer boyfriend Cooke Maroney? Yes, Life & Style, we stan a short fiction legend!!!!! When will Carmen Maria Machado????? Kristen Roupenian could never!!!!!!!
---
Stray thoughts: Her makeup's cute!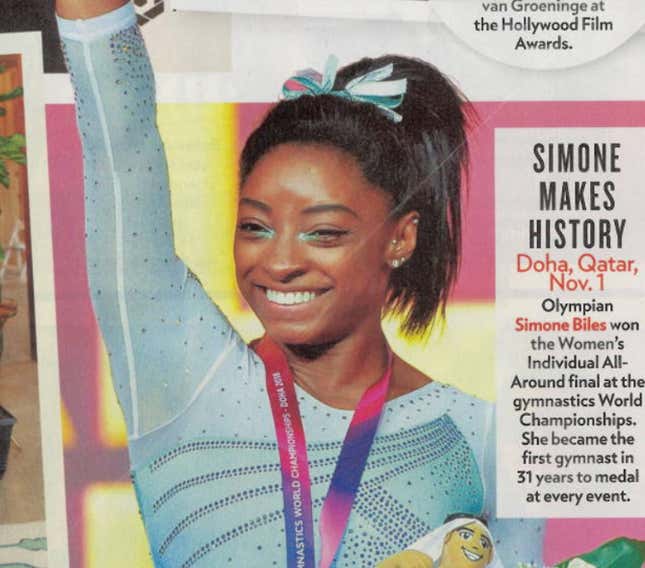 Bob Mackie garments presented without comment: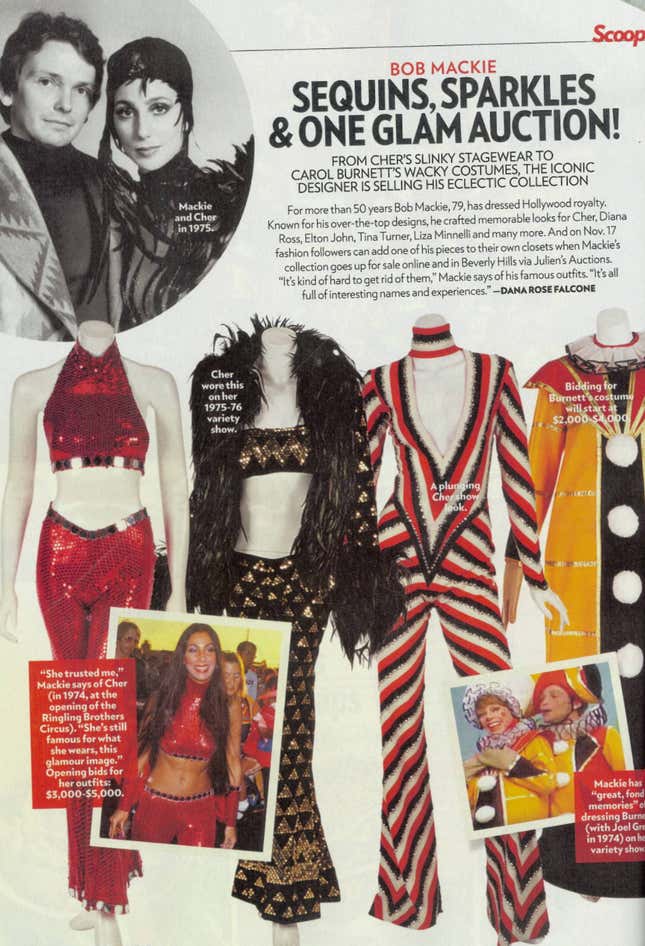 Whoa, didn't know they made a show about my ex.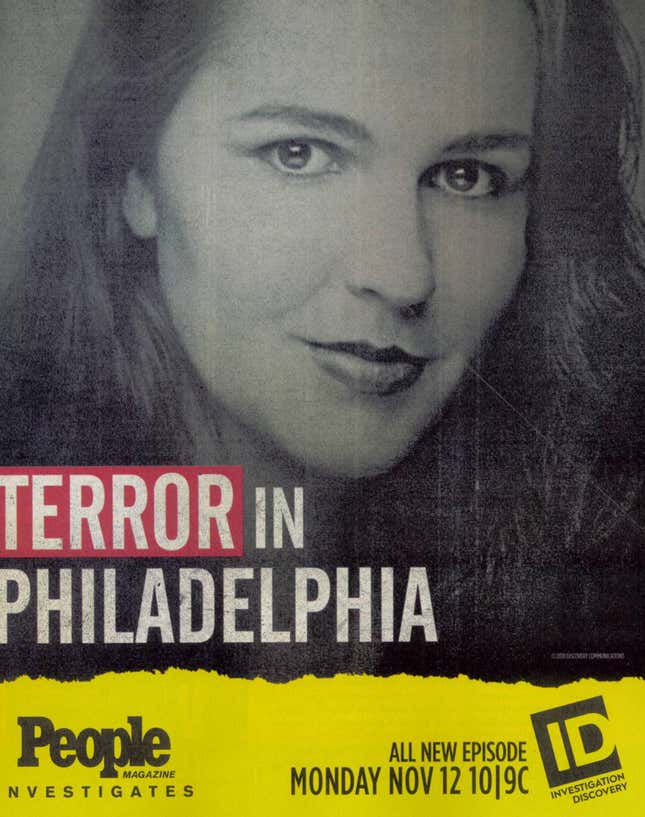 Loving this Female™ Future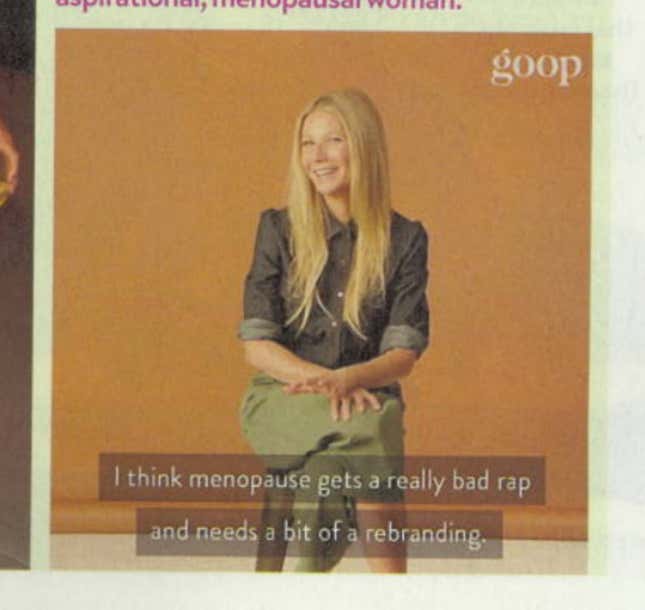 Holy shit.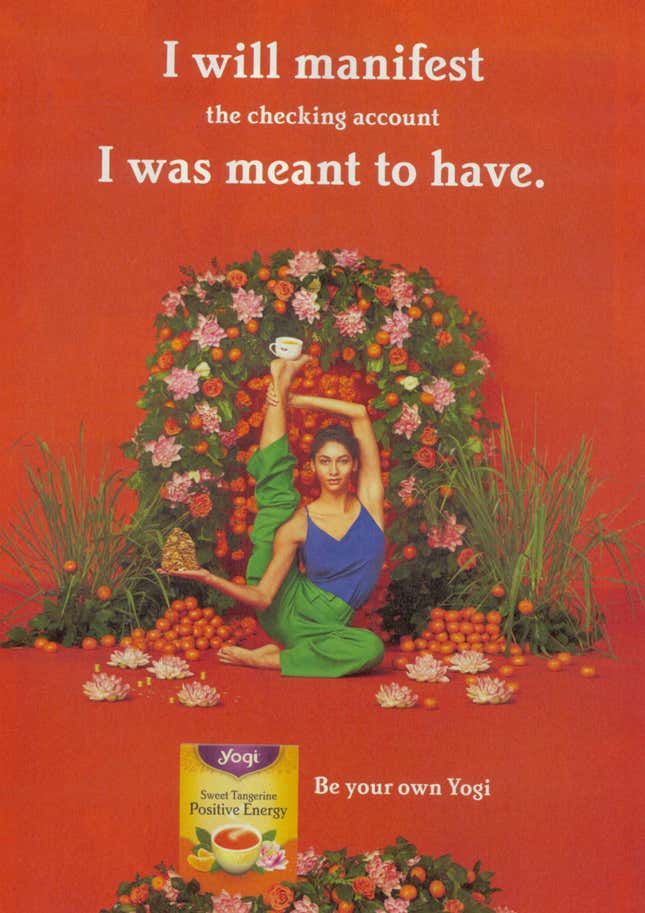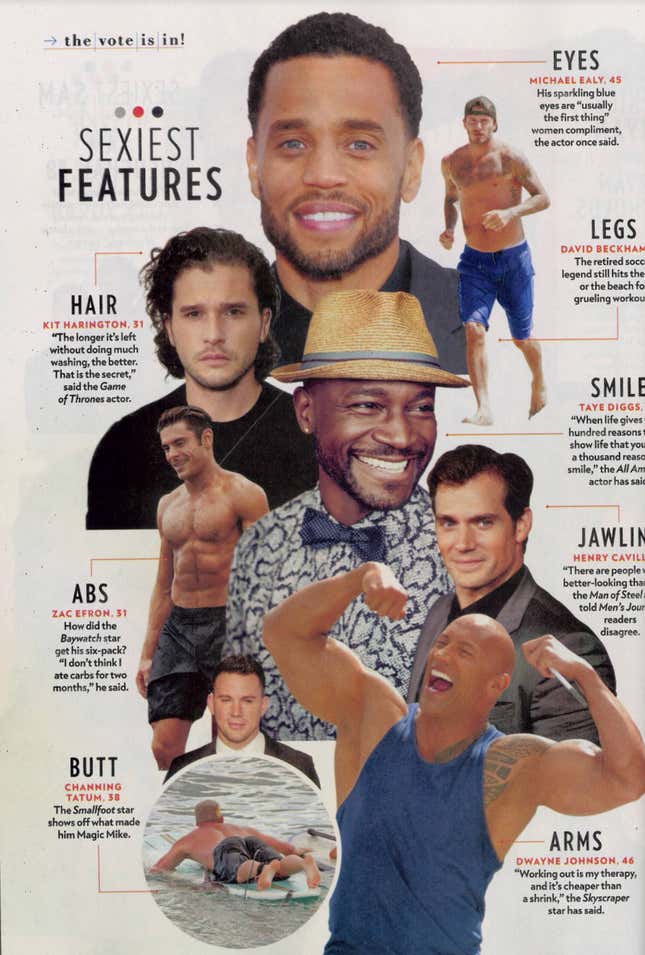 Did a Brad Pitt write this.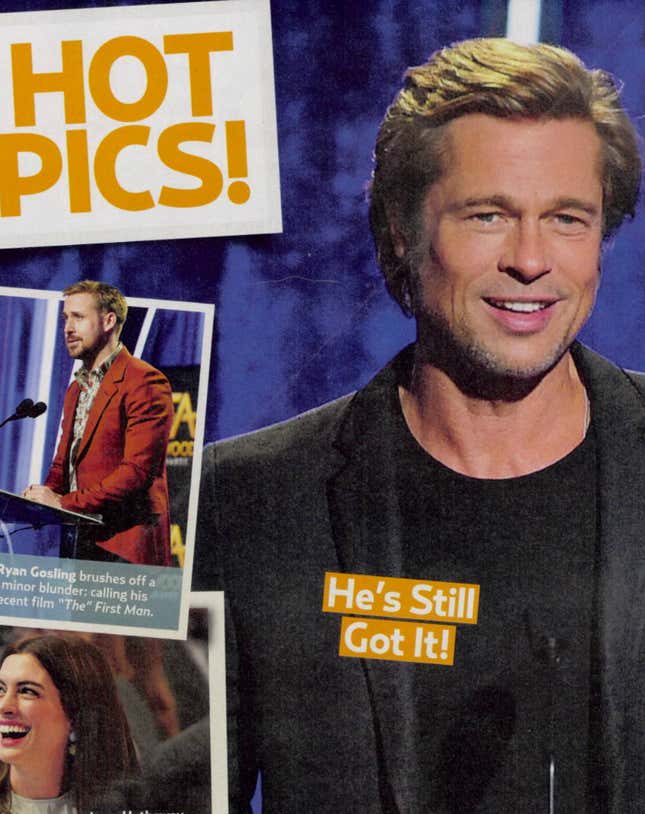 I, too, have still got it.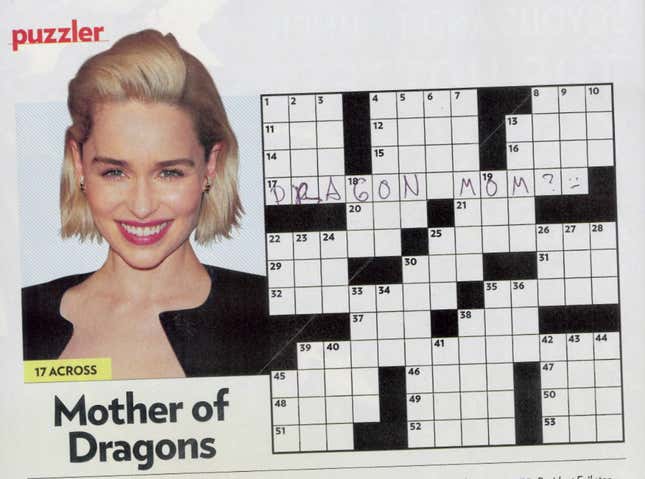 Pivoting to her.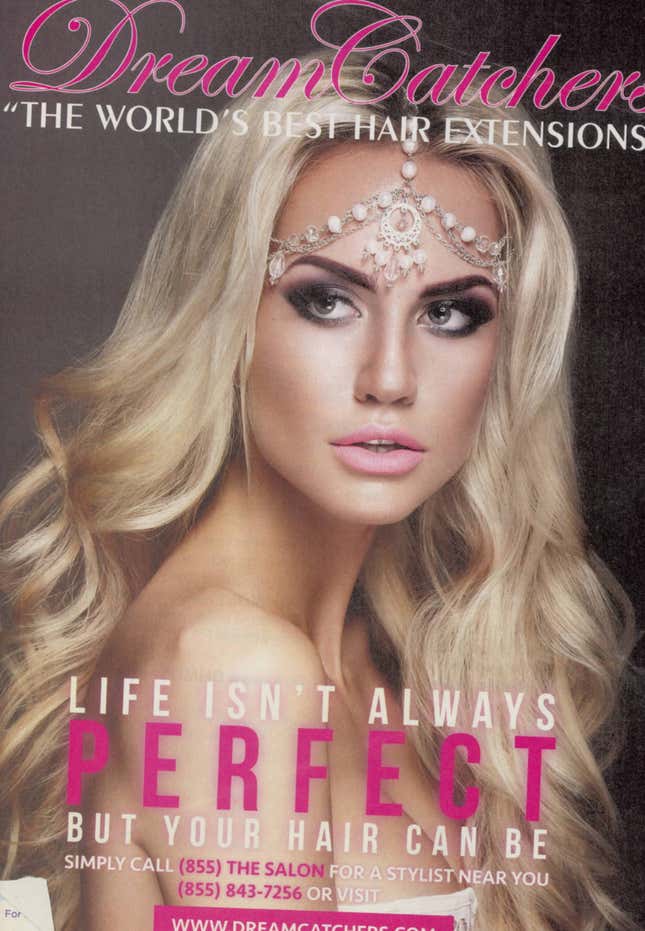 And this.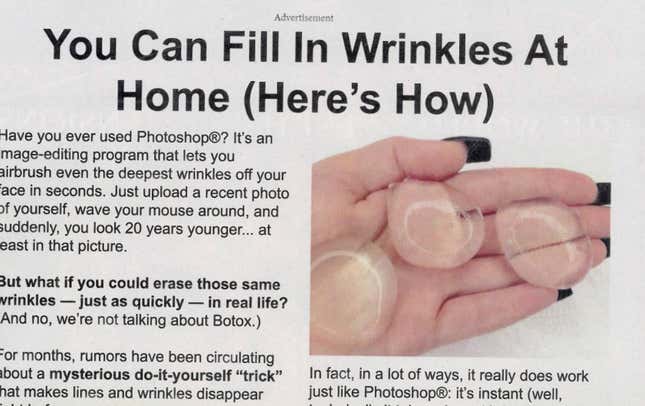 And this.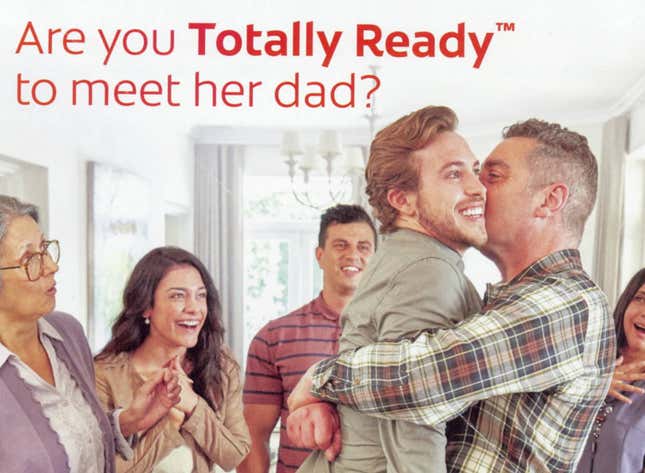 And this.