A survey of 79 trans and gender nonconforming teachers conducted by NPR found that at least half of those surveyed have experiences some form of workplace harassment, from verbal harassment to losing their jobs.

The teachers surveyed were from Canada and the United States. While their experiences differed across the board, the general consensus from the findings is that the majority of the harassment came from the administration, not the students. Forty percent of the teachers told NPR that their students were much more accepting of them than the adults in the school.
Jennifer Eller, a teacher in Maryland, told NPR that she is often "subject to verbal abuse in the hallways" from her colleagues and has been denied access to the teacher's lounge because of her gender identity and the way she presents. Many other teachers interviewed were also asked to make changes in how they present themselves—conforming to traditional gender norms in order to put their colleagues at ease, with little care for their feelings or actual gender identity.
"I was horribly harassed by a coworker and very little was done about it," Lauren Heckathorne, who identifies as non-binary, told NPR. "The focus was on making [the harasser] more comfortable."
Other teachers surveyed reported that even casual, seemingly-accidental misgendering—like calling someone by the wrong pronoun repeatedly as a "slip of the tongue"—is the kind of micro-aggression with effects that build up over time. The excuses presented by colleagues and others who are unable to wrap their minds around a different pronoun are often thin.
Chris Smith in New York, who uses "they," is tired of "the cliche response," from colleagues they call otherwise generally supportive: " 'Well, you've got to give me some time.'"

Smith's response? "Try, it's actually not that hard. We learn new groups of students' names each semester—there should be no excuse."
G/O Media may get a commission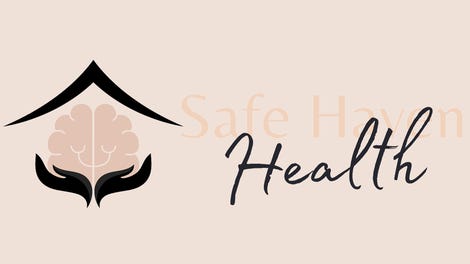 Addiction counseling
Safe Haven Health
While much of this is bleak, there are still some bright spots. Many teachers said that their students are often the ones who are more understanding than their colleagues—testament to Whitney Houston's prophetic statement that the children are indeed, the future. Read the entire report here at NPR.