Every year without fail, the Recording Academy gets called out for being out of touch and ignoring the most relevant artists. This fall, the Grammy board wants to try something new with online voting.

By allowing its 13,000 eligible voters to cast ballots online (versus the customary paper ballots via snail mail), the Recording Academy hopes to increase participation among young members and better align the awards show results with reality.
It's not just music fans who notice when artists—traditionally black entertainers—get shafted on the biggest awards of the night. The show seems so obsolete, to some, that artists like Frank Ocean, Drake, Kanye West and Justin Bieber all chose to sit out this year's ceremony. When Adele accepted her trophy for Album of the Year, she wound up praising the album many fans thought should have won: Beyoncé's Lemonade. (In the press room after the show, Adele asked, "What the fuck does Beyoncé have to do to win Album of the Year?")
BuzzFeed reports:
In addition to bringing the nominations process into the 21st century, the Academy hopes online voting will increase turnout and lead to award outcomes that more closely mirror the will of its constituents — particularly younger members who are accustomed to doing everything via the internet.

"We hope that our nominations will better represent the entire community of music makers, especially if there's a particular segment that we've been missing," Bill Freimuth, the Recording Academy's vice president of awards, told BuzzFeed News. "There may be certain genres within our awards categories where the demographic that tends to participate in making that particular music might be more tech savvy in general, or might have more of a mobile lifestyle than certain other genres, and we think this might appeal to those folks."
G/O Media may get a commission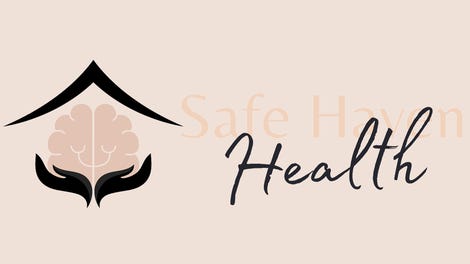 Addiction counseling
Safe Haven Health
Does this mean Lil Uzi Vert will get an award come February?
Though hacking becomes a concern with online voting, Freimuth insists the Grammys' online security will be tight:

He also touted new interactive elements that will allow voters to listen to nominated songs right from the ballot screen. In the past, critics have charged that many voters may not be familiar with all of the songs nominated in a given category and simply choose the most recognizable name by default.
The Oscars implemented similar changes to address its own diversity issues and refresh its voting system.
The Recording Academy announced other rule changes designed to improve voting, including a dedicated review committee for rap, contemporary instrumental and new age nominations. No word on how the Grammys plan on making the show less boring.