The Tony Awards are watched by a small but dedicated community of theater aficionados and former high school musical chorines who love the spectacle of grown adults singing and dancing on a stage with great earnestness. As a result, the red carpet is usually.... not great.

This year, like last year, and the year before that, the giant, Instagram-ready flower wall that backdropped the red carpet did most of the heavy lifting. Perhaps in an attempt to stand OUT from the wall of blossoms, famous theatre individuals did The Most, but in a really wonderful way. Here are some people who looked very nice.
Never you mind that Boys in the Band, the revival of Mort Crowley's 1968 drama about a group of gay men in the city, per the New York Times, hasn't aged well. Here are the titular boys—Matt Bomer, Jim Parsons, Andrew Rannells, and Zacahary Quinto—in COLORED tuxedos, which are FUN and I would much rather this than the same sea of boring menswear shit from here on out!!! Look at how they shine!

G/O Media may get a commission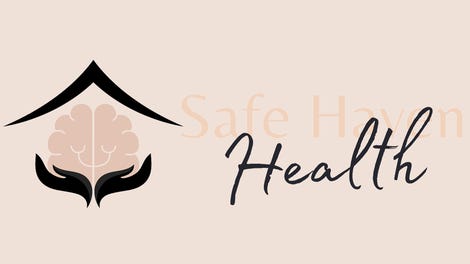 Addiction counseling
Safe Haven Health
Condola Rashad—daughter of Phylicia, niece to Debbie Allen, and star of Billions, a show that everyone who watches proselytizes at every turn—looked absolutely incredible in this dress, insouciant and still dramatique. Make that stupid flower wall work FOR you, not against you!!

Some may say that Carey Mulligan's floral, high-necked gown is TOO MUCH against the riotous fleurs, but I think it works. She looks effortless and flowy and serene, even if staring at this photo for too long is a bit like looking at a Magic Eye picture and trying to see the eagle, or whatever.

HOWEVER! If it is your FIRST time at the Tony Awards, and you are Taylor Louderman, nominated for Lead Actress, Musical for your performance as Regina George in Mean Girls, I think it makes a lot of sense to look at that Instagram-bait, and take your high-fashion prom dress to the grey street and red carpet in front of Radio City Music Hall so a Getty photographer can capture you at your peak, like this.

Or... you could go another route entirely, though I would not recommend it.
I know Mr. Schue from Glee has a real name. but I'd rather not use it at this time, because what he's doing right now and here—this arabesque, that umbrella, the duck face—is a Mr. Schue-move, through and through.