In the wake of the widespread reports of bomb threats and incidents of vandalism enacted upon Jewish community centers and cemeteries, the Department of Homeland Security has offered their assistance and support.
ABC News reports that a statement from DHS Secretary John Kelly, Homeland Security will be "working closely with Jewish communities to advise and support on protective measures they can put in place to help keep people in their community safe." Politico reports that specifics on those "protective measures" were not provided, so really, it's anybody's guess as to what they're actually going to do.
This is an interesting about-face for an administration that has previously shown little interest in the wave of hate spreading across this country, emboldened surely by the presence of former Breitbart executive chair Steve Bannon, a man that Nancy Pelosi called a "white supremacist" not once, but twice.
The response from the Trump administration to the renewed increase in anti-Semitic attacks has been sluggish, if not non-existent. The President made some limp gestures towards addressing these attacks in his speech to the joint session of Congress on Tuesday but prior to that, had taken little action. On Monday, speaking to Pennsylvania Attorney General Josh Shapiro, the President seemed to suggest that the attacks were "meant to make others look bad," effectively pinning the blame for the attacks on Jewish community centers and cemeteries on Jews themselves.
"In light of the nature of the threats to Jewish Community Centers, I have directed DHS to heighten our outreach and support to enhance public safety," Kelly wrote in the statement. "The right to worship and commune within and across faiths is fundamental to the American experience and our way of life. DHS will continue to support communities across the country to preserve these fundamental freedoms."
G/O Media may get a commission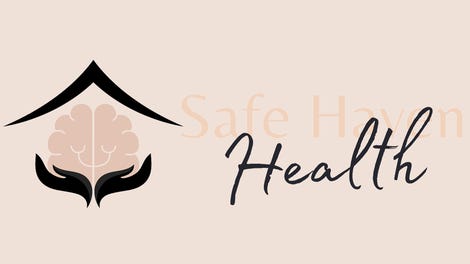 Addiction counseling
Safe Haven Health
Hopefully this pledge of support is more than just hot air, but really, given the way things are going, who knows?