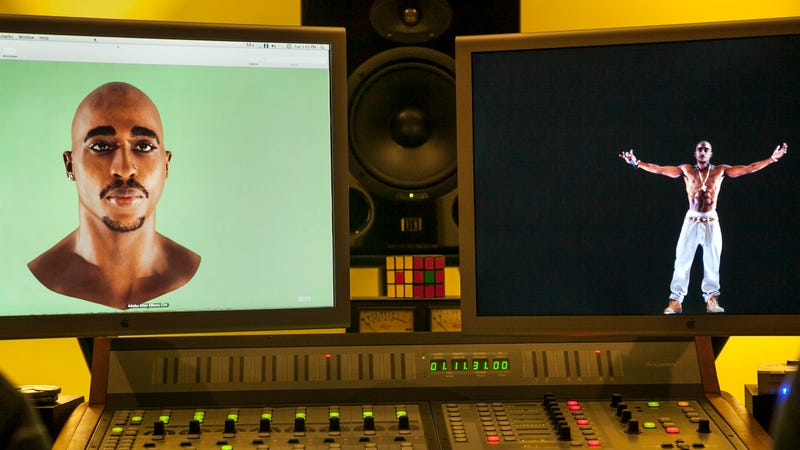 I know you didn't need another reason to hate holograms of dead celebrities (particularly one this upsetting) but TMZ reports Thursday that Alki David, creator of those Tupac and Michael Jackson holograms whose "performances" made major headlines over the past few years, is being sued by a former employee named Grant…
Following the wild account of pervasive sexual harassment at Uber from a former employee, a current employee at Tesla has come forward to talk about her case against the company the company she loves.
Hundreds of former employees of Sterling Jewelers—the multibillion dollar conglomerate comprising Jared the Galleria of Jewelry and Kay Jewelers—have filed claims attesting that the chief executive, not to mention many other company managers, cultivated an environment rife with sexual harassment and discrimination.
Roger Ailes has been fired from Fox News. We should feel good about this. It's one of those sweet moments where the right thing actually happens. In a post-Anita Hill world, to see a man dropped from his position of power so soon after sexual harassment allegations were brought against him—two weeks!—well, that's the…
This weekend, Katie Roiphe wrote an adorable little column defending the good old days, back when men didn't have to act all weird because they were worried about some brainwashed bra-burner imposing legal castration for on-the-job sexual harassment. You know, back when a gal would understand that a man didn't mean…
"He steps down on her breast hard, and then he pumped his fists in the air as if to say, 'Look, I'm the man,'" says Jessica Franqui's lawyer. That would be her Wall Street boss. Whom she is suing.
A new study of female government workers in Israel shows that women who are sexually harassed at work tend to leave their jobs rather than report the harassment and fight for fair treatment. [Jerusalem Post]