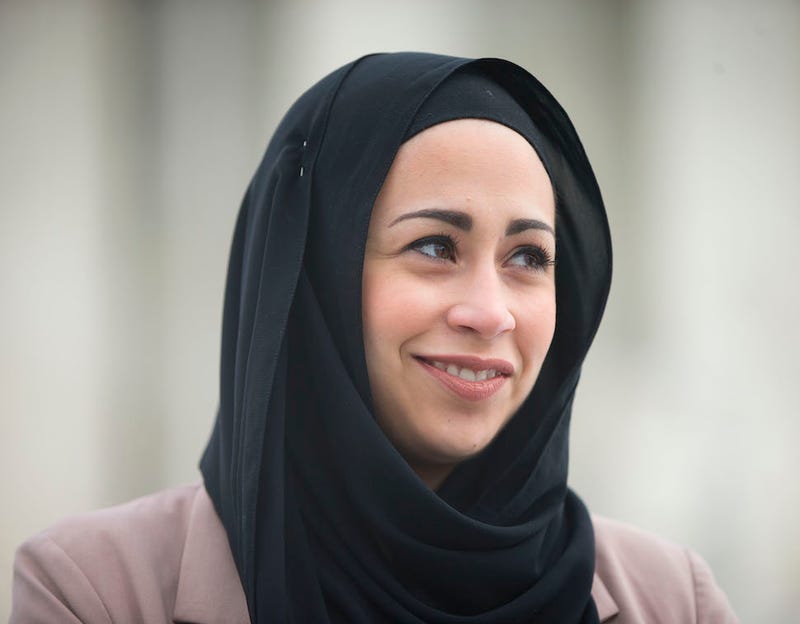 The Supreme Court ruled 8-1 today in favor of a young woman who was denied a job at Abercrombie & Fitch because she was wearing a headscarf.
Resource technician Shamira Johnson filed a lawsuit against her Houston-based employer United Bible Fellowship Ministries, Inc., a care facility for disabled people, after they fired her for becoming pregnant. According to the EEOC complaint, the nonprofit maintained a "no pregnancy in the workplace" policy that meant…
Yesterday Ellen Pao lost her sexual discrimination suit against her former employer, technology venture capital firm Kleiner Perkins. In the $16 million suit, Pao alleged that Kleiner Perkins had passed her over for promotion and excluded her from meetings after she accused a senior partner of sexual harassment.
Late last week, the Equal Employment Opportunity Commission filed a federal lawsuit in Eugene, Oregon against restaurant chain Ruby Tuesday. The lawsuit accuses the Tennessee-based company of discriminating against its male employees by hiring only women for summer bartender positions at its Park City, Utah outpost.
The ratings trouble plaguing Oprah's teetering television dominion, OWN, has been well-documented, but now the network is facing a good old-fashioned sex discrimination suit. Actually, not so good, at least not if the lawsuit filed Friday by Carolyn Hommel, the former senior director of scheduling and acquisitions at…
You've seen the lawsuits and heard the horror stories. Now, the dazzling numbers on women in investment banking. Spoiler: They suck.
Much as racism evaporated on Election Day 2008, Elena Kagan's confirmation means that women in law need to shut up and stop complaining about discrimination and hostile work environments. That's the actual, no-reduction-necessary argument being made right now.
In a CBS News interview, fired Citibank employee Debrahlee Lorenzana, shows the outfits her bosses considered "inappropriate," including a pencil skirts, a fitted blazer, and a long-sleeved sweater — stuff that clearly necessitates a cold shower. Click to watch.
Debrahlee Lorenzana says she was fired from Citibank because her beauty was "too distracting" for her male colleagues. Her story is a disturbing example of discrimination in a male-dominated workplace — but also of girl-on-girl crime.