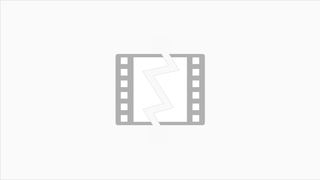 The season of holiday advertisements is upon us, and soon enough—because the same ten ads are basically played on an endless loop—we will all be able to recite each sappy jewelry commercial from memory and hum along with each mind-numbing yet effective jingle. But thanks to this seemingly benign ad from T-Mobile,…
Our intrepid photographer, Nilina Mason-Campbell, has been stalking the fashion venues of Paris to bring you an exclusive, behind-the-scenes glimpse of the just-ended men's shows. This way for hunky male models reading, getting made up, drinking and wearing ridiculous outfits!
Is John Mayer's insane, just-released interview with Rolling Stone-on such topics as buttholes and "the Joshua Tree of vaginas"-evidence of deep unhappiness or simple idiocy? After the jump, five theories on the singer's interior life...or lack thereof.
It's difficult to read Amanda Fortini's excellent New Yorker article on the West Hollywood-based "celebrity" rehab center Wonderland without trying to figure out which sodden celebs are behind the very glaring blind items. For instance, which early-90s lady rocker with a 15-year-old heroin addiction was recently…