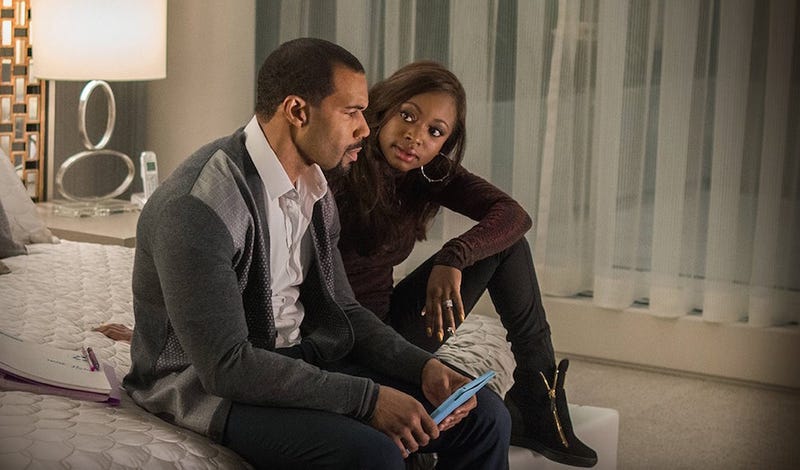 Power, the only Starz series I religiously watch (s/o to mom's cable subscription), returned for its second season this past Saturday. Showrunner Courtney Kemp Agboh spoke about how the female characters literally run the show.
Lifetime has announced an initiative called Broad Focus that's designed to create more writing, directing and producing ops for women in television. Their goal is to groom talent, promote material that speaks to women and "raise awareness about the need for more women in influential content making roles throughout the…
It's an image anyone who's watched the odd Looney Toon is familiar with –- the large, scary wife brandishing her rolling pin as she harries after her husband, a fellow diminutive in both size and spirit. The hen-pecked husband, and the nagging wife –- if you'd asked me about it a year ago, I would have told you it was…
Jim Farber of the New York Daily News asks what's got to be today's most pressing question: should we feel bad for liking The Real Housewives?
When Jon Caramanica writes about a show in which "a female alien lands largely unannounced in a predominantly male universe," he's talking about The Good Wife — because on television, single women over 35 might as well be Martians.
It uses role reversal; just swap the wife for Homer Simpson, Al Bundy, or the guy from King Of Queens. The point is: Gender stereotypes persist on TV.