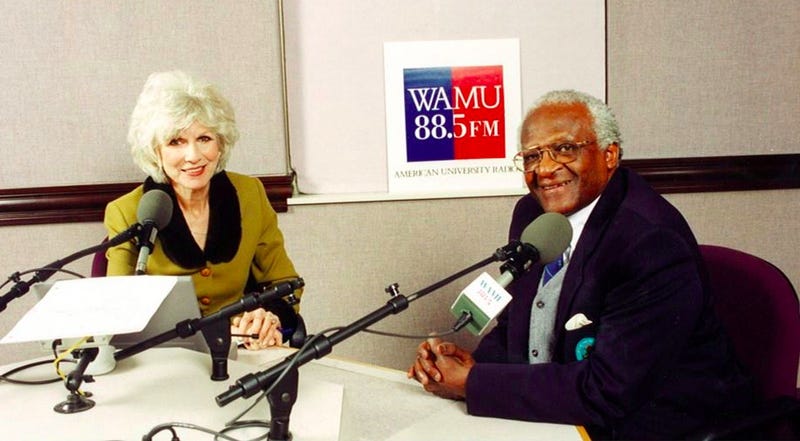 The Washington Post reports that Diane Rehm—the 79-year-old host of WAMU's The Diane Rehm Show—will be retiring after the 2016 election.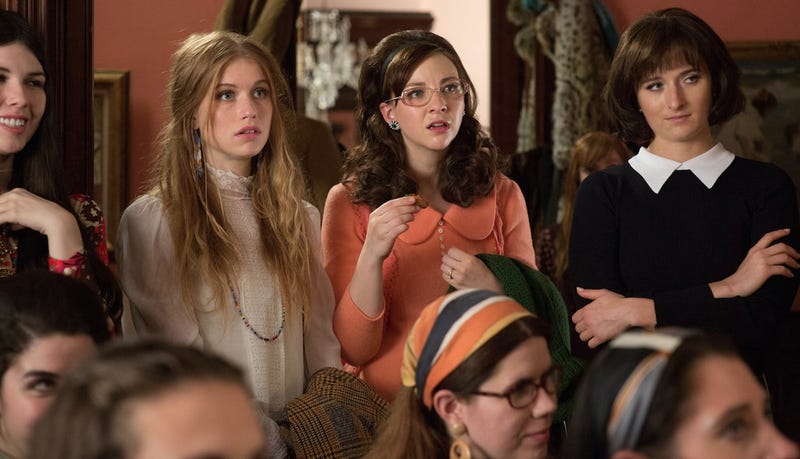 On the one hand, as woman writing on the website you're reading right now, I couldn't be more of a prime target for a television show about women at a newspaper in the 1960s and '70s rising up and saying "Fuck you!" to all their oppressive male coworkers and bosses. On the other, there's something about how…
A new federal lawsuit alleges that Mergermarket, a respected financial news and data company, is a "boy's club," rife with blatant and aggressive sexual harassment. The two women who filed suit say male employees circulated a "hot list" of the company's most fuckable women and that unwanted sexual touching at…
On Saturday, Florida State University quarterback Jameis Winston helped his team win 45-7 against Duke University in the ACC championships. After the game, ESPN reporter Heather Cox used her interview with Winston to discuss the investigation into whether Winston was the perpetrator of a sexual assault coming to a…
Rosie the Riveter's legacy lives on, and this time, her likeness is being used not to sell cleaning products, but to support women's longform journalism, through a new magazine called The Riveter, founded by recent Missouri School of Journalism graduates Kaylen Ralph and Joanna Demkiewicz.
Whenever I see "best of" lists, award finalists and even table of contents, I immediately scan them to see how women fared. And I regularly complain to my husband about the lopsided male-to-female ratio in the bylines of highbrow magazines.