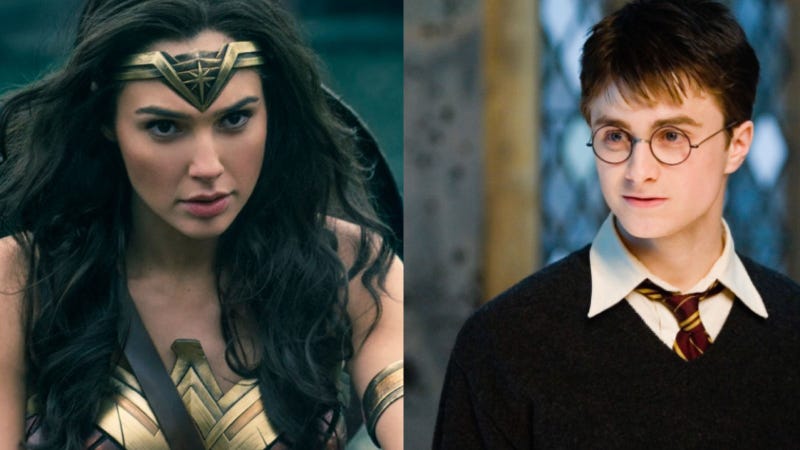 Wonder Woman has broken records for DC, women directors, and this summer's blockbuster offerings, and now the film has triumphed over a British wizard.
Director Patty Jenkins is hard at work on a script for the sequel to her colossally successful Wonder Woman movie, Variety reports.

The final numbers are still coming in, but Warner Bros. has predicted that Wonder Woman will bring in over $100-million in the US this opening weekend— over $220-million when you include international sales. This would make Wonder Woman the biggest opening blockbuster for a female director, and cement Diana as one of…
When The Conjuring hit theaters in July 2013, the current owners of the actual Rhode Island home depicted in the film (different from the one in the photo above) complained about fans trespassing on their property. Two years later, the couple is still experiencing unwanted guests and have decided to file a lawsuit…
Now that DC has announced their tidal wave of superhero movies, it has been announced that Warner Bros. is shopping around for a female director to take on the Wonder Woman movie (starring Gal Godot). And their list of directors is pretty kickass.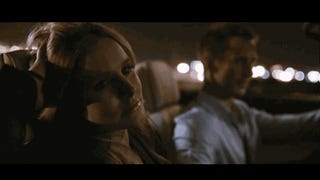 Good news, agoraphobes! Veronica Mars, the movie, will be available to stream online or rent on digital cable on March 14, the very same day it opens in about 270 theaters across these great United States.
Another day, another highly hypothetical speculation about the potential of a Wonder Woman movie to burst out of the miasma of patriarchy and enact righteous justice upon the box office. This one is a bit unconventional, though: in recent interview with IGN, Paul Feig — who notably directed both Bridesmaids and The…
Many of the Looney Tunes may be just a touch too violent and racist for any more big screen forays in the 21st century, but Warner Bros. really, really wants to make a profitable Looney Tunes movie after Looney Tunes: Back in Action floundered under the weight of Brendan Fraser's decaying career. To the end, the…
Remakes and reimaginings and retellings? Oh, my. As I have mentioned once or twice, The Wizard Of Oz is one of my favorite films. But I'm worried for the Oz projects in the works.
Go ahead and file this under things you hate yourself for wanting to know more about: Kimora Lee Simmons wants another baby — and she wants boyfriend Djimon Hounsou to be the daddy. Seems like they spent the weekend in Antigua uh, trying. [Page Six]