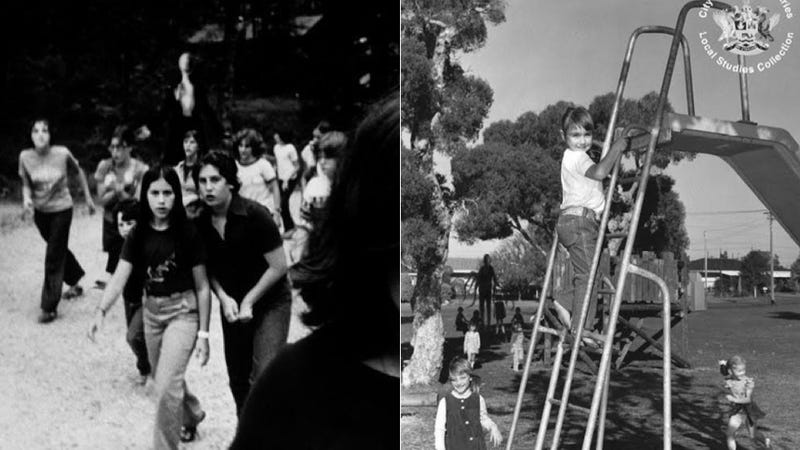 News broke last night that, according to Wisconsin police, two 12-year-old girls recently lured a friend into the woods and stabbed her 19 times. Then, when questioned, they allegedly claimed they wanted to ingratiate themselves with "Slender Man," a monstrous urban legend created by the Internet.
The charming gentledudes-about-town in Reddit's Men's Rights Community have been feverishly running around in their little hamster wheel brains for the last few days in an attempt to help a message board member solve his urgent problem with his girlfriend. You see, it seems this man's dating one of those baby crazed…
There's an old wives tale that a difficult pregnancy means you're having a boy, and several new studies show that male births may be slightly more risky than female births.