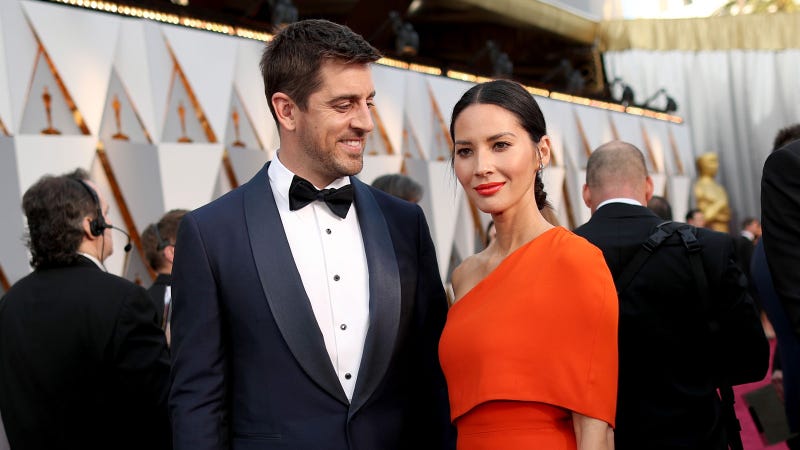 This one's short, but oh so satisfying. Remember how the family of that very boring Green Bay Packer/State Farm spokesperson Aaron Rodgers apparently hates his long-time girlfriend Sloan Sabbith—I mean, Olivia Munn? Well, Munn may or may not have referenced that familial drama in a recent Instagram post meant to…
Taylor Swift and Tom Hiddleston are pausing their international "Hey, we're dating!" tour to celebrate the Fourth of July at Swift's Rhode Island beach house. Their aggressive PDA campaign continues apace.
P.O.V. stands for point of view. P.O.V. stands for penis (Rich Juzwiak of Gawker has one, to pick a not at all random example) or vagina (and I've got one). P.O.V. stands for pork or veal, but this column is not about food or getting mad about animals confined to living short lives in boxes. It's about music.
Michaele and Tareq Salahi, the now-infamous White House party crashers, have "postponed" a planned appearance on Larry King Live in an attempt to instead make "hundreds of thousands of dollars" by selling their story to the highest bidder. [NYTimes]