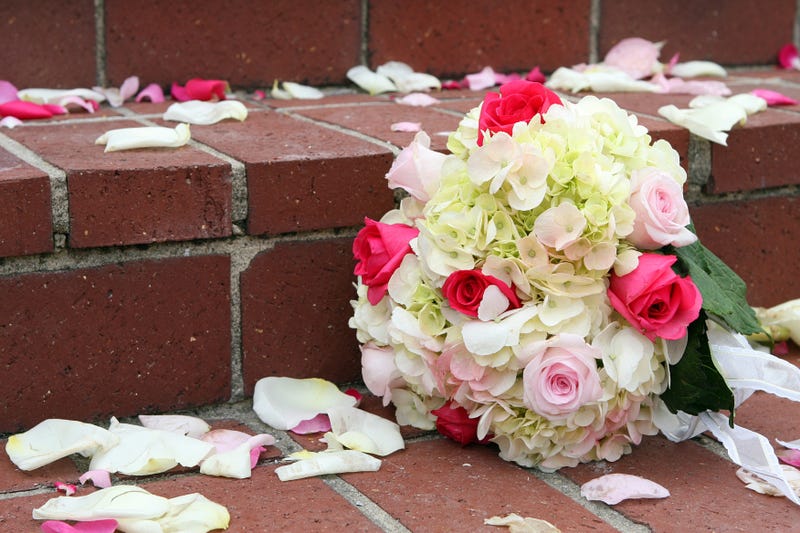 No huge surprises here: Most of you — 81 percent — feel that skipping the bridal bouquet toss, that ritual in which all the single women in attendance are herded up and made to battle one another to catch a clump of flowers in hopes of being the next to marry, is a no-brainer.
The growing trend for Iranian women to wear Western fashions prompted Iran's reactionary "morality police" to raid 87 coffee shops on Saturday. Tehran police official Alireza Mehrabi explained that the coffee shops "were shut for not following Islamic values, providing hookah to women, and lacking proper licenses,"…
The world-renowned Augusta National Golf Club is one of the most famous and last remaining true "old boys clubs": in its 80 years of existence, they have never once allowed a woman to become a member. But now they've found themselves in a bit of a jam from which it seems there is no escape. You see, every year they…
Unless she's had a feminine hygiene product malfunction, you can't usually tell when a woman has her period just by looking at her. And, of course, that's the way most of us prefer it. For any number of reasons, we tend to view our menstrual happenings as private (or worse, if you had a particularly scarring junior…
Given the interest that everyone suddenly has in the vacancy rate of your uterus, it should come as no surprise that in 2011 (that's 2011, not 1911), 50% of Americans still believe that a woman should be legally required to take her husband's last name after marriage. And because of this, our collective inability to…
Lawmakers in Catalonia voted yesterday to approve a ban on bullfighting, thus becoming the first region in Spain to do so. Conservatives call the ban an "attack on tradition," but the activists won out with their arguments against institutionalized cruelty.
In Armenia, an ancient virginity ritual, "the red apple," is getting political.
After the near-tragedy of a US Airways crash-landing in the Hudson, some people were surprised to learn that, in evacuating, some of the passengers and crew held to the mandate of "women and children first."