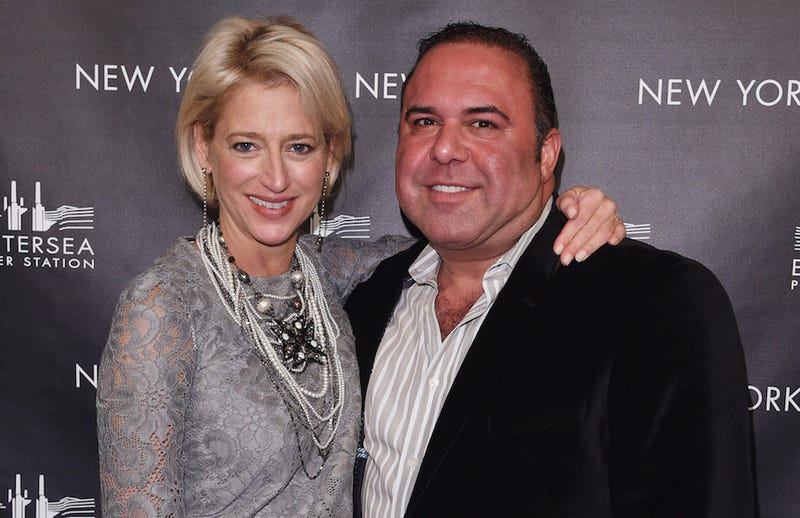 Today, the New York Post published something so ill-informed, so inaccurate, so dangerous, that my head is spinning.
Ramona may have had one too many Pinot Grigios the other night, because she let slip to Us that Cindy Barshop—owner of the hair-removal chain Completely Bare—will be joining the cast of RHONY for its fourth season.
After nearly a month of speculation, Bravo has officially announced that Danielle Staub will not be returning to Real Housewives. NYC, Atlanta, and O.C. will also experience major cast changes. Plus, a preview Atlanta's new season after the jump.
On last night's Real Housewives, Countess LuAnn made repeated passive aggressive digs at Bethenny and Ramona, until Ramona snapped and told LuAnn that she's married to an old man. Claws ensued.
OMG, the new season of The Real Housewives of New York City is gonna be SO GOOD, judging by this New York magazine piece about our favorite couple, Alex McCord, and Simon Van Kampen. (The pair have hired their own publicist to keep them in the public eye in between seasons.) Despite the fact that they feel as though…
Thank God for DVR. I had no idea that Bravo was airing a clip-show of unseen Real Housewives of New York footage until I noticed it in my recording schedule. What a great, boring Tuesday night surprise! Some highlights from the show include Ramona and Bethenny discussing blowjobs and their vibrators, and more footage…
After record-breaking ratings for its season finale and reunion special, The Real Housewives of New York City has definitely been picked up for a second season. Yay! It's not clear yet if every cast member will be returning (since Alex and Simon were pissed off at how they were edited to look like social climbers, and…
Much like the fruit that symbolizes each locale, The Real Housewives of New York City and The Real Housewives of Orange County are apples and oranges — there's really no comparison. Maybe it's that in New York society there's so much more emphasis placed on culture and education, or maybe it's just that it takes much…