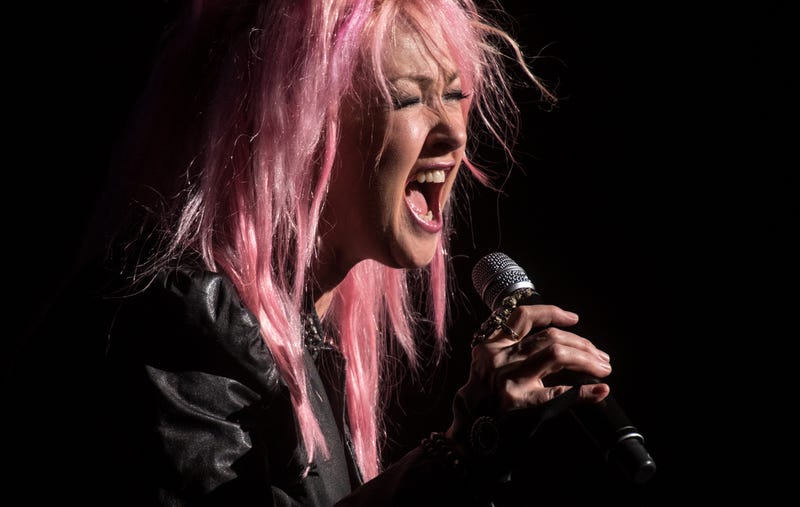 I am the exact target demographic for the following sentence: Working Girl, the 80s movie in which Melanie Griffith climbs from a secretary to an executive in a man's world (which includes Harrison Ford), will be adapted for Broadway with a score by Cyndi Lauper. Playwright Kim Rosenstock, whose most mainstream credit…
Rumors of "cheap speed" prescriptions and speculation about cocaine use notwithstanding, celebrity real estate developer and Republican presidential candidate Donald Trump enjoys a decades-old reputation as a teetotaler. That did not, however, stop him from employing a convicted cocaine trafficker in the 1980s.
Let me confess something to you. I was a male model in the 1980s. I know what you're thinking— I look way too young for that. First of all thank you, that's very flattering. Second of all, it's crazy— the twists and turns life brings. Back when I was young, looking at my dad's GQs and dreaming of modeling in…
Because you know you want to. Some things have changed since this television segment was broadcast in 1985, but for our money, Karl Lagerfeld is still "the man with the ponytail who has made design history over and over again." Watch for the picture of the Kaiser as a child, "In my Tyrolean outfit, because it was my…
In 1988, Jean-Paul Gaultier decided to crossover into a singing career. This video, featuring Ann Magnuson and a young Naomi Campbell, who dance while Gaultier repeats "How to do zat" over and over, is all that remains of that attempt.
Old instructional videos aimed at women are a comfort — they show how far we've come since the time when a woman asking something like, "I've always wondered about something: why is it called a revolver?" wasn't totally condescending.
Urban Outfitters confounds us. Its new catalog is full of some vibrant, cool, fun, colorful things we sort of want to buy. The problem? Much of it is being modeled by absolutely miserable 15-year-olds. Also? We love the '80s. Love them! [Some of us, that is. -Ed.] We love George Michael and Madonna's "Lucky Star" and…