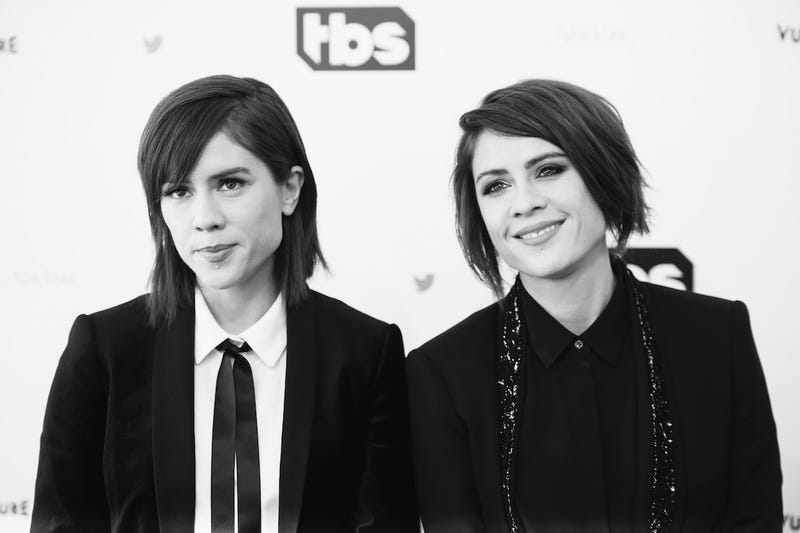 Y/N is a guide to the week's music releases based on our highly scientific, non-subjective Yes/No rating system.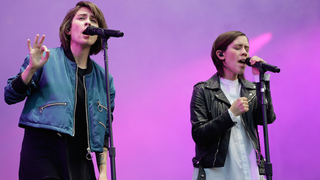 Musicians and siblings Tegan and Sara have recently announced the launch of the Tegan and Sara Foundation, a new organization aimed at protecting and fighting for the rights of LGBTQ women and girls.
Hey pals, we made it! Now it's playtime.
During the 2015 Oscar's, Tegan and Sara accosted us—is that the right word for a performance that seemed like it trounced its way into my living room without my permission?—with "Everything Is Awesome," alongside the Lonely Island bros. And while The Lego Movie theme song is very cute in context, between the gymnasts…
Amanda Bynes spent a week at a fitness camp, where she paid several thousand dollars to lose five pounds. E! reports that Bynes was dropped off at camp by her parents and used the week there to give herself "a lifestyle makeover." It may be easy to snark on the fact that the article focuses mostly Bynes' quest to lose…
Canadian super twins Tegan and Sara just dropped their seventh studio album, Heartthrob, on Tuesday. It's definitely a departure from the rest of their indie folk-rock oeuvre, and it's being met with universally positive reviews. With good reason: it's irresistibly fun, incredibly luscious, and filled with enough of…
[Maitland, May 8. Image via Getty.]