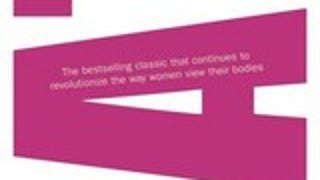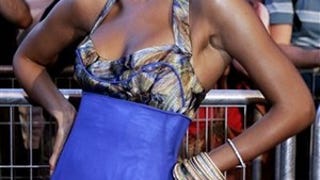 A new study reported in the Times of London says "sensible" crash diets may work better, even in the long term, than "slower" ones.
In a study that raises more questions than it answers, researchers found that a majority of women felt they were at their ideal size. But therapist Susie Orbach says we're still too critical of ourselves.
Last night, feminist psychoanalyst and author Susie Orbach went on The Colbert Report to promote her new book Bodies and, of course, to be (jokingly) insulted by Colbert.
Psychoanalyst Susie Orbach is giving a whole slew of interviews to promote her new book Bodies. She makes some valid points — and some strange ones — about the relationship between capitalism, pop culture, and the body.
Feminist therapist Susie Orbach says our society is in the grip of a unique "beauty terror" — we've become so obsessed with perfecting our bodies that we're making ourselves sick. But is this really new?