NASA is planning a mission to the sun, sponsored by Nelly.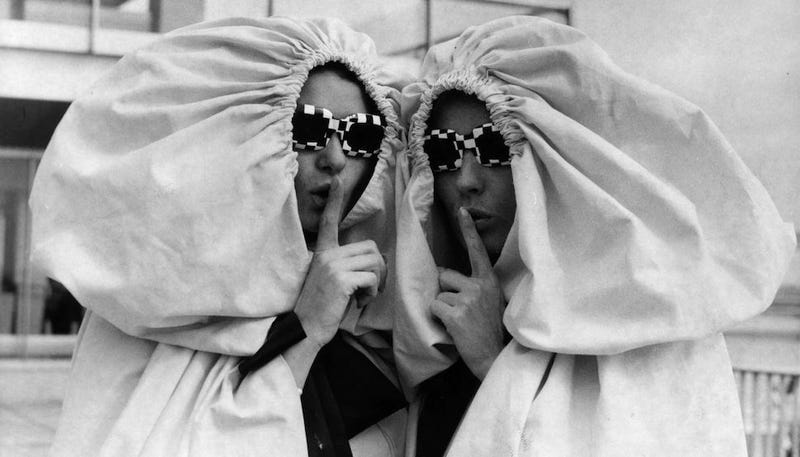 Twitter tells us it is National Sunglasses Day, a strange and branded American occasion that, despite its relatively unofficial capacity, is still useful in reminding us that we gotta protect those peepers.

This is not a joke! A survey conducted by the National Science Foundation has revealed that only one out of every four Americans did not know that the earth orbits the sun. Is it me? Is it you? Is it someone we know? Should we be out in the street screaming this news at the top of our lungs, educating others about the…
Tanning beds are awesome and full of life-blasting vitamins, whereas doctors are stupid, maybe even villainously stupid and need to be stopped from telling people who want only to lay their tired heads down on a bed of synthetic sunshine that tanning salons are not the second-best places in the Solar System (the first…
The young, white, female and upper-middle-class are more likely to get skin cancer. Or, in cable news parlance, your beach vacation may kill you.
I am confident that I have found the most obnoxious headline of the day, and it is this: "I let toyboy swap sex texts with girls so he won't stray."
MP Claire Curtis-Thomas in England wants lad mags like Maxim and Nuts to carry film-style ratings. In a report released this week, Curtis-Thomas said that these lad mags are not rated and treated the same way as porn even though she sees the magazines as being "little more than pornography." She also wants downmarket…