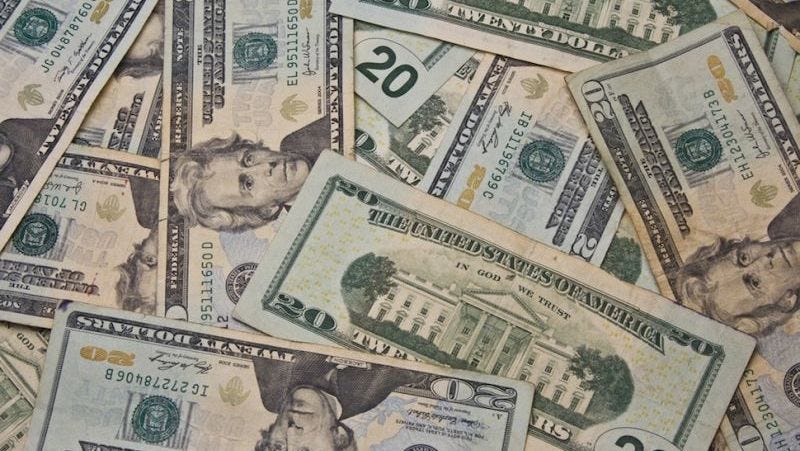 Last April, it was announced that Harriet Tubman would replace Andrew Jackson on the $20 bill, a decision that at the time seemed perfectly viable. Back then, we had a black, sane president, and his successor was poised to be the first woman to ever hold that office. Things weren't perfect, but they were stable. Fast…
Welcome to Barf Bag, a daily politics roundup to help you sort through the chaotic Trumpian news cycle.

When you're, say, reading a book about politics, and suddenly interrupted by a man who "hasn't read that one" but would like to supplement your reading with all of the information he's heard related to it–maybe this was last week, and maybe this was a book about Russia (okay, this is a specific scenario)–do as Maxine…
On Monday, former Goldman Sachs banker Steven Mnuchin was confirmed by the United States Senate as Secretary of Treasury. The vote was close—53 to 47—and drawn roughly along party lines.
Wherein a Senator offers another Senator a Valium, and the hearing on whether mortgage foreclosure prince Steven Mnuchin should lead our treasury had barely begun.
Late last month, President-elect Donald Trump announced that he would nominate Steven Mnuchin, a former Goldman Sachs man and chairman of OneWest Bank, as Treasury Secretary. Last month, two California-based housing watchdog groups accused OneWest of racially discriminatory lending, which is par for the course really,…
Donald Trump has reached into his wig box and pulled out yet another name for his cabinet of horrors: Steven Mnuchin, former Goldman Sachs executive and hedge fund manager with absolutely zero government experience, is Trump's expected pick for Treasury Secretary.