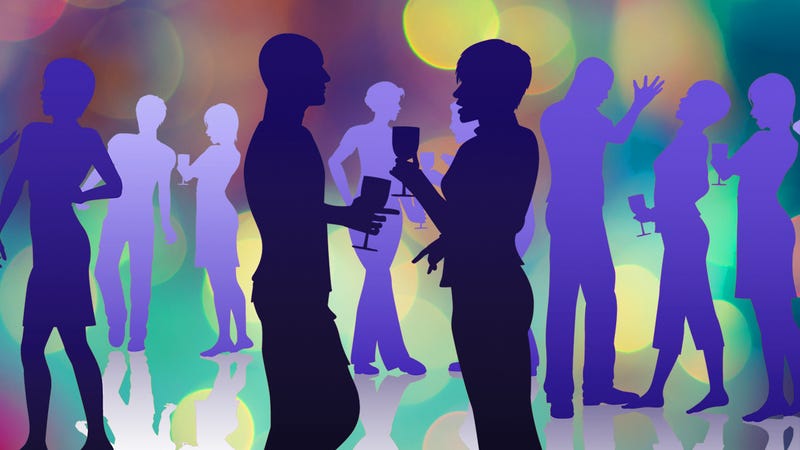 Having an active social circle can have a ton of benefits for your professional and personal life. As an adult, that social life can often involve alcohol. If you're new to the world of drinking, or all you know from your college days is Jägerbombs and keg stands, here's how to enter the drinking world like an adult.
Typically "fake it 'til you make it" is all about pretending to be something you're not. In the workplace, it's less about external appearances and more about emulating the behaviors of successful people.
So. You want to be more outgoing but are paralyzed with the sort of social anxiety that makes you blurt out conversation-halting statements such as, "I also enjoy popular culture. Are we friends yet???" when a new acquaintance starts talking about how good The Master was. This is a common dilemma and, in any other…
Facebook has been getting a bad rap lately, but one study says it could actually make us more sociable — kind of.