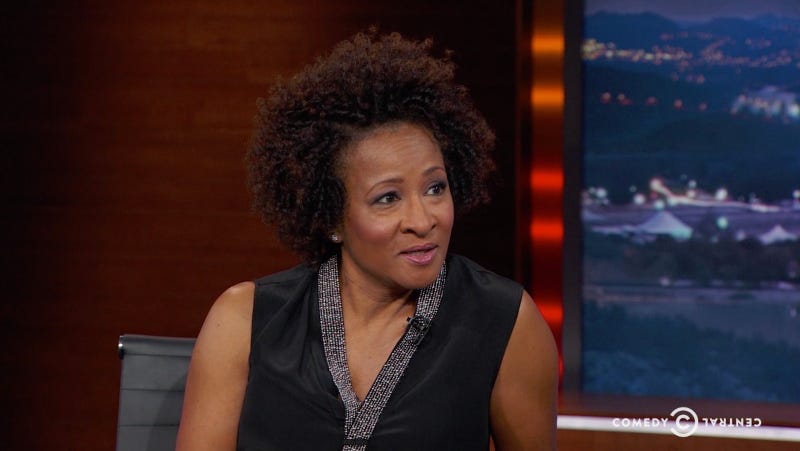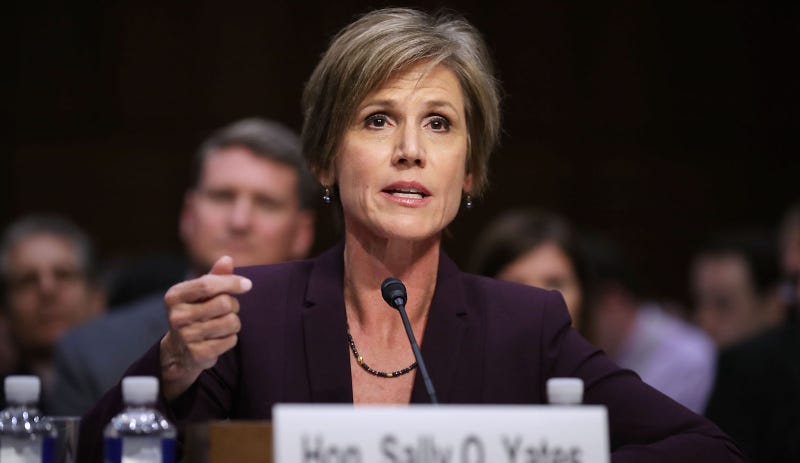 Former acting Attorney General Sally Yates, who was fired by the Trump administration in January after refusing to defend the first travel ban, appeared in a hotly anticipated Senate Judiciary Subcommittee hearing on Russian interference Monday afternoon along with former CIA director James Clapper. During the…
Welcome to Barf Bag, a daily politics roundup to help you sort through the chaotic Trumpian news cycle.
The Washington Post dropped a bombshell report on Tuesday morning, reporting that the Trump Administration tried to prevent former acting Attorney General Sally Yates from testifying to Congress in an investigation into the Trump campaign's ties to Russian officials.
As of Monday evening, national security advisor Michael Flynn has resigned from his position amidst an avalanche of controversy.
The Democratic Party, currently stuck in a coma, showed signs of life on Monday when it reacted to Donald Trump's firing of acting Attorney General Sally Yates as an act of his "tyrannical presidency."
Donald Trump has fired acting Attorney General Sally Yates for instructing the Department of Justice not to implement the Muslim immigration and refugee ban that has divided families and wreaked havoc at American airports this week. His action is deeply chilling, as it's literally the attorney general's job to push…
On Monday evening, President Donald Trump fired acting Attorney General Sally Yates—the Justice Department's top official—after she refused to defend his xenophobic executive order barring entry to refugees and travelers from predominately Muslim countries.
Sources say President Barack Obama is expected to name Sally Quillian Yates as his nominee for deputy attorney general. Yates is the current US Attorney for the Northern District of Georgia (the first female US attorney in Atlanta) and has served as vice chair on Attorney General Eric Holder's advisory committee. If…